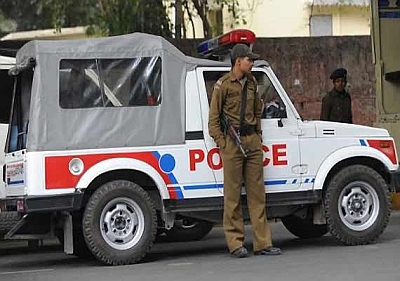 In a tragic accident, three people were killed in a head-on collision between a school van and school bus in Haryana's Hisar district on Saturday. 
Those killed in the accident included two staff members of a school, and the van driver. 
Fortunately, there were no children in either of the two vehicles at the time of accident.
 
More details are awaited.