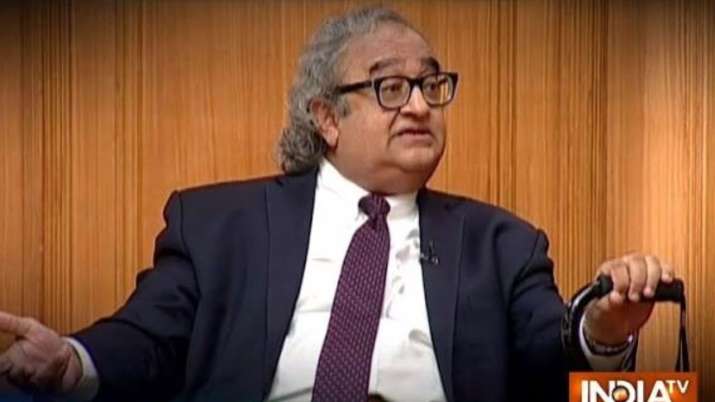 The terror suspects recently arrested by the UP ATS have reportedly revealed that they were planning to attack Pakistan-born Canadian writer Tarek Fatah when he would have visited India.
According to a report in The Indian Express, the disclosure was made during interrogation of suspects Faizan and Ahtesham, who are on eight-day police custody remand.
The Anti-Terrorist Squad (ATS) of Uttar Pradesh had arrested four terror suspects - Nazim Shamshad alias Umar, Zeeshan alias Ghazi Baba alias Muzammil, Faizan alias Mufti and Ahtesham - from Mumbai, Punjab, Bijnor in UP and Bihar, respectively.
"We have shared information collected during interrogation with central agencies. The accused have revealed they planned to attack Tarek Fatah. They also wanted to kill any police officer in Mumbai Police," an ATS officer told The Indian Express.
"During interrogation, Faizan said he was in touch with a youth in Mumbai for the purchase of explosives and weapons after their contact in Bijnor, who was paid advance for the explosives, failed to deliver the consignment…We have sent details of Faizan's contact to the Mumbai Police," he added.
During their interrogation, Faizan and Ahtesham also disclosed that they planned to target a crowded market or a fair in Haridwar, Shia Eidgah at Naugawan Sadat in Amroha and torch a sugar mill at Narkatiaganj in Bihar.
Faizan and Ahtesham were produced before the court on Friday and they were sent to ATS custody on Saturday.