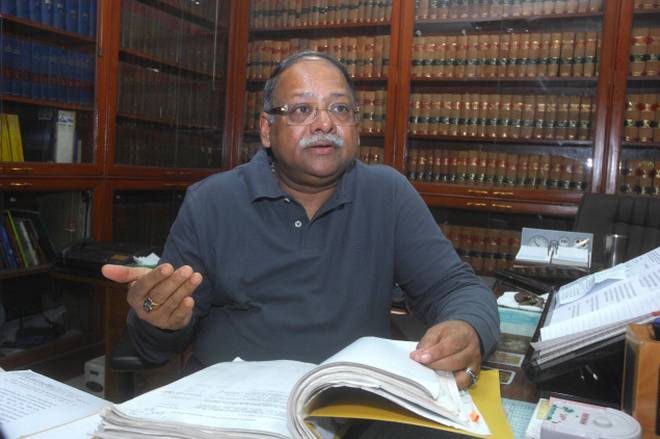 Solicitor General Ranjit Kumar,  the government's second-most senior legal officer, on Friday resigned from his post citing "personal reasons".
"The government is good to me. But I tendered my resignation due to personal reasons," Ranjit Kumar said.
According to sources, Kumar, who is considered an expert on constitutional laws, had sent a letter regarding this to the Law Ministry on Friday morning.
The resignation comes over three months after he got an ad-hoc extension of his tenure in June. Ranjit Kumar, one of the senior Senior Supreme Court advocates, was appointed as Solicitor General in June 2014, weeks after the BJP came to power at the Centre. He has even represented the Central government in many high-profile cases in the Supreme Court.
Earlier, Mukul Rohatgi -- the government's top legal advisor -- resigned as Attorney General of India in June this year citing personal reasons.