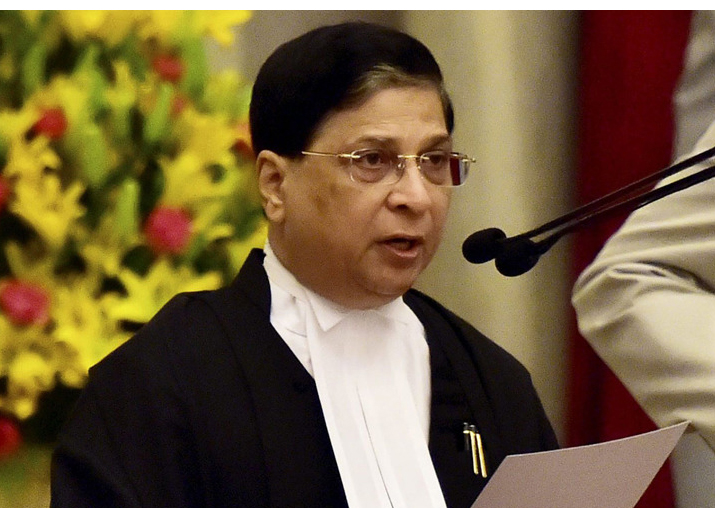 Chief Justice of India Dipak Misra has assured a Bar Council of India (BCI) delegation that the crisis in the Supreme Court resulting from a virtual revolt against him by four colleagues will be sorted out soon
BCI chairman Manan Kumar Mishra, who led the delegation on Sunday, informed that the panel also met other justices who gave an assurance that the crisis will be resolved.
"We met CJI in a congenial atmosphere and he said everything will be sorted out soon," Manan told reporters on Sunday. He, however, did not mention whether the panel had a meeting with Gogoi, who is out of town. Gogoi is next in line to succeed Misra as the Chief Justice.
The Indian judiciary was thrown into a turmoil on Friday when four senior-most SC judges -- J Chelameswar, Ranjan Gogoi, MB Lokur and Kurian Joseph convened an unprecedented press conference to complain about "selective" case allocation by Misra and passing of certain judicial order. In their press conference, the four justices had said that democracy is at risk unless the wrongs in the Supreme Court are set right.
Manan said that before meeting the CJI at his residence, the panel had discussed the crisis plaguing the apex judiciary with other judges including the three out of the four judges who have made the allegations against Misra.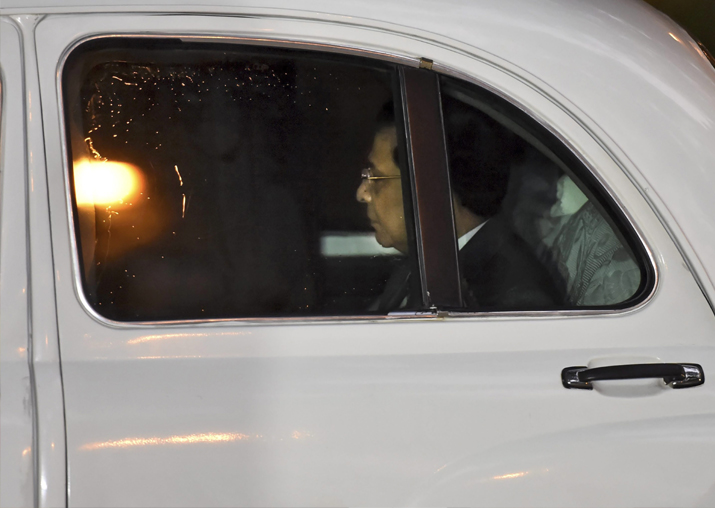 Earlier, Supreme Court Bar Association (SCBA) president Vikas Singh met the CJI and handed over a resolution in which the association has asked for a full court discussion to defuse the present crisis.
"I met the CJI and handed over a copy of the resolution. He said that he would look into it and ensure there was congeniality in the Supreme Court at the earliest," Singh told reporters after his 15-minute meeting with the CJI.
In another major development, Anuj Loya, the son of the deceased CBI judge, held a press conference in Mumbai to say his family was "pained" by the recent developments surrounding his father's death. He claimed NGOs and politicians should stop "harassing" his family members over the issue.
"My father died of natural causes. Our family is convinced that it was a natural death," the 21-year-old Anuj told reporters, adding that although he and his family had earlier been suspicious about his father's sudden death three years ago, they no longer harboured doubts.
"I had an emotional turmoil, hence I had suspicions about his death. But now we don't have any doubts about the way he died," Anuj said.
"Earlier, my grandfather and aunt had some doubts about his death, which they shared. But now neither of them has any doubts," he added.
The deceased judge's father and Anuj's aunt had alleged foul play in his death.
Judge Loya, who was hearing the sensitive Sohrabuddin Sheikh "fake encounter" case, had allegedly died of a cardiac arrest in Nagpur on December 1, 2014, when he had gone to attend the wedding of a colleague's daughter. BJP chief Amit Shah was an accused in the case but has been discharged.
With PTI Inputs