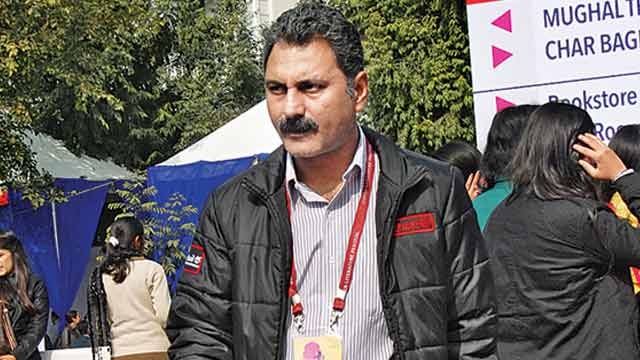 In what may come as a shock to the Hindi Film Industry, co-director of the critically acclaimed film 'Peepli Live' was today convicted by a Delhi court for raping an American woman.
Currently out on bail, the trial court pronounced Farooqui to be guilty for forcing a 35-year-old woman at his south Delhi residence last year and charged him for the offence under section 376 (rape).
The woman, who was a student of Columbia University, was in India for conducting research for her doctoral thesis.
In her complaint she alleged that after raping her, Farooqui had apologised through several e-mails.
The incident dates back to March 28, 2015 and the chargesheet was filed in the case three months later.
The court will now hear the arguments on quantum of sentence on August 2.
Farooqui is best known for co-directing 2010 film "Peepli Live" along with his wife Anusha Rizvi. The movie was produced by superstar Aamir Khan and his wife Kiran Rao.