Follow us on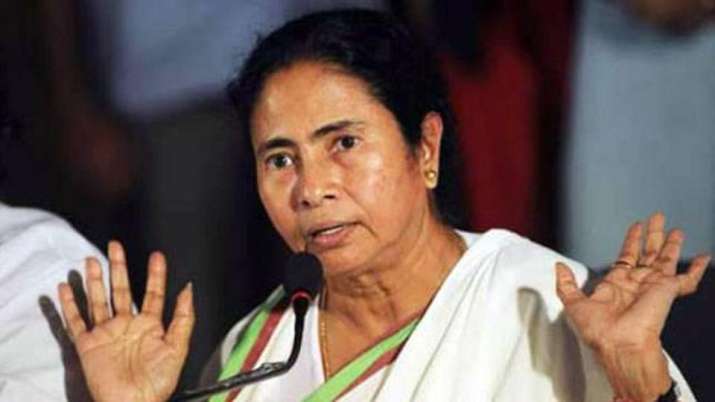 Internet was left in splits after Mamata Banerjee questioned the need to shoot down the satellite, which was lying there since long. Addressing a press conference hours after India registered its name in the elite club of space superpowers by test firing ASAT missiles, Banerjee tried to slam the Modi government but ended up being trolled.  
The firebrand West Bengal CM claimed that PM Modi's televised address on Mission Shakti was a political announcement. "Scientists should have announced it, it's their credit," she said, adding that the ASAT destroyed only one satellite, "that wasn't necessary, it was lying there since long, it's the prerogative of scientists when to do it."
We will complain to the EC, the TMC chief said. 
The lower orbit satellite, launched by ISRO to test the ASAT missile, was successfully shot down today. The Mission Shakti establishes India among select few nations in the world which have the power of space defence. Up until today, only the US, Russia and China had the technology to destroy a satellite in orbit. The technology will enable India to deter any possible attack on our satellites in case of a war. 
Mamata Banerjee's somewhat miscalculated comment on 'need to shoot down' the satellite gave the Internet a good laugh. While several people alleged that the Opposition leader was jealous of achievements under the Modi government, some pointed out to her alleged lack of understanding of the matter.