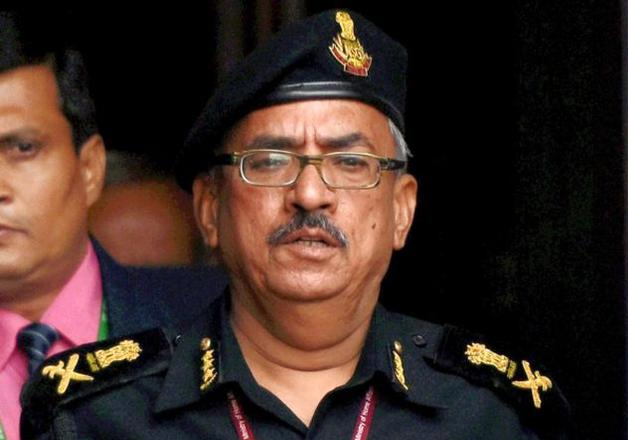 National Security Guard (NSG) Director General RC Tayal today claimed that a bomb was found inside the Defence Research and Development Organisation (DRDO) headquarters in Delhi two months back.
Speaking before the Home Ministry, Tayal said that the incident took place two months ago and that the NSG had to be summoned to defuse the explosive.
"Two months back an explosive was found at DRDO Bhawan, when no other agency was able to handle it, the NSG defused it," Tayal said.
DRDO, however, clarified that the bomb was found at Metcalfe House in north Delhi, which used to be the old DRDO office.
"The incident happened long back... It was a vintage ordnance found during excavation for some construction," a DRDO official said.
According to Home Ministry, unexploded ordnance was detected during excavation outside DRDO Bhawan in mid-July and the NSG was called in but there 'is no link of terrorism to it at all'.
With IANS Inputs