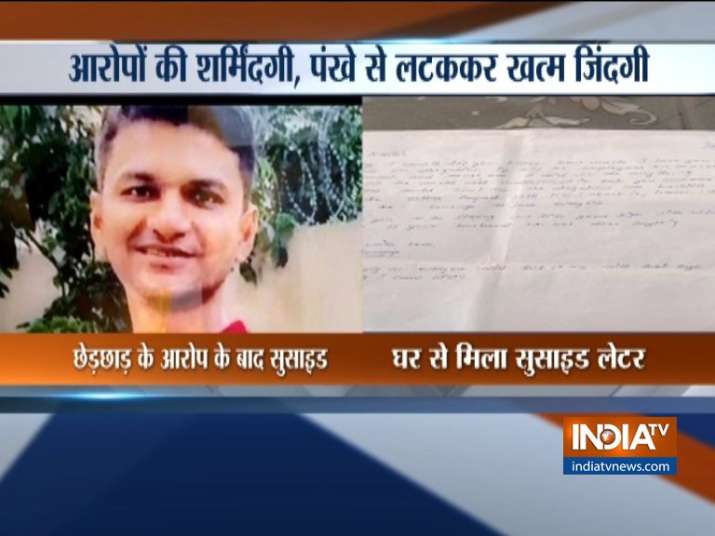 A top executive working in an IT firm committed suicide by hanging himself from ceiling fan of his apartment in Noida. Swaroop Raj, who worked as assistant vice-president, was suspended from his post recently after women colleagues at his office had accused him of sexual harassment. 
The Noida Police has recovered a suicide note in which he has denied the charges levelled against. Raj, in his suicide note, claimed that there was no truth in harassment accusations against him and said that he loves his wife Kriti. 
Even if I am acquitted of charges levelled by the women colleagues after a probe, people in my office would still see me with suspicion. It will be immensely difficult for me to continue going to the office and to see my wife suffer because of something I haven't done, the deceased executive wrote in the note.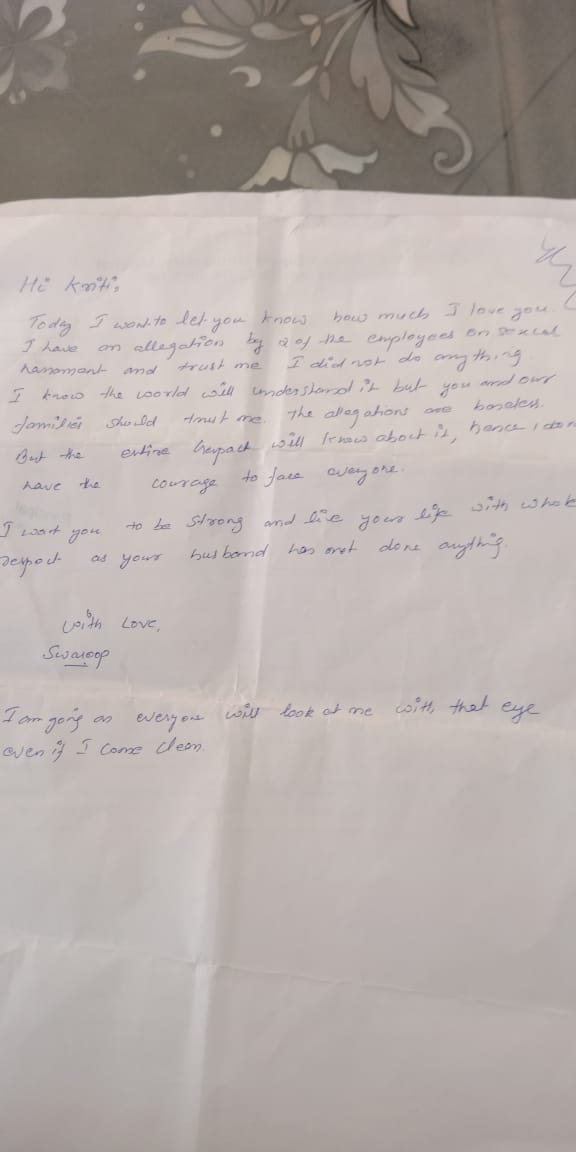 Raj, who originally hailed from Kerala, had married Kriti a couple of years ago. Both worked in the same IT firm.
WATCH: Top executive of IT firm commits suicide in Noida after accused of sexual harassment