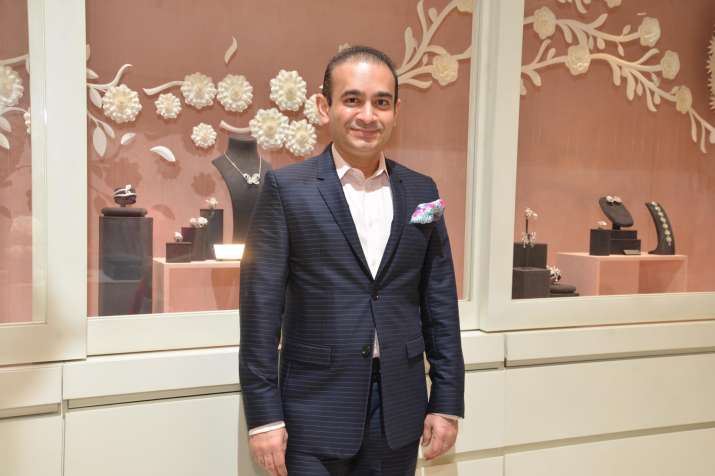 Fugitive diamantaire Nirav Modi was on Thursday declared a "proclaimed absconder" by a Gujarat court in a customs duty evasion case that was filed in March this year.
The court also asked Nirav Modi to appear in person on November 15. 
Earlier in the day, in a public notification issued in newspapers, and also sent to government and police departments, Nirav Modi was declared proclaimed absconder under Section 82 of the Criminal Procedure Code.
The declaration could make it difficult for him to secure an anticipatory bail.
In Surat, Chief Judicial Magistrate B.H. Kapadia accepted a plea made by the Customs Department on August 8 and asked Nirav Modi, who is the prime accused in several other cases, including the Rs 13,500 crore Punjab National Bank fraud case, to appear before the court next Thursday.
The case in the Surat Court was filed by Deputy Customs Commissioner R. K. Tiwary against Nirav Modi and three of his firms -- Firestar Diamond International Pvt Ltd, Firestar International Pvt Ltd, and Radashir Jewellery Co Pvt Ltd.
(With IANS inputs)