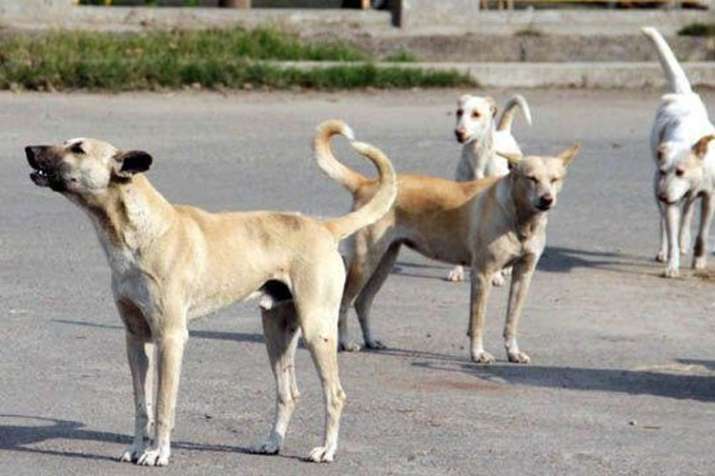 In an incident which is certain to fill you with disgust, four drunk men allegedly brutally tortured and raped a male dog in Mumbai's Malwani area. According to a report in Deccan Chronicle, the dog, which is usually seen loitering near Malwani Church area suddenly went missing.
The dog was spotted by locals bleeding and its genitalia mutilated last Saturday. It was later taken to a veterinary doctor for treatment. 
The animal is in a state of severe trauma, Dr Ankita Pathak, founder of 'Animals matter to me', a  non-government animal welfare organisation, said. 
Also Read: Shocking! Pregnant goat gang-raped, tortured by 8 men in Haryana's Mewat; dies later
"The dog is in severe trauma. Its private parts are mutilated in such a way that it could not happen unless someone forcibly harmed it. It appears that someone tried to fold its hind legs near the pelvis. Presently, we are trying to stabilise the dog," Dr. Pathak told the newspaper.
According to the newspaper report, an autorickshaw driver saw four men torturing the dog. The men appeared to be in an inebriated state.