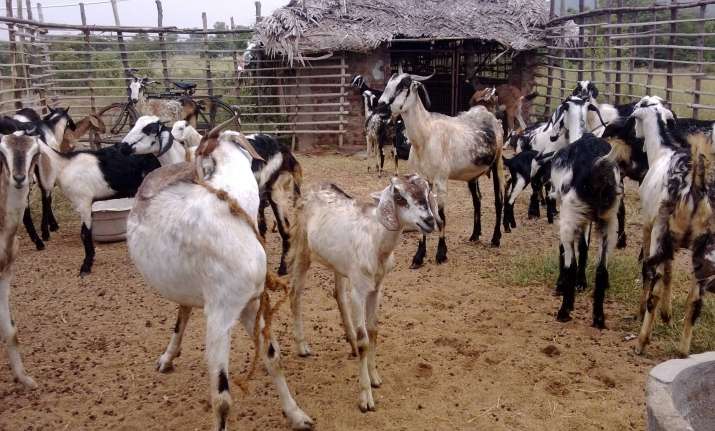 A shocking case has come to the fore, where a pregnant goat was allegedly gang-raped, tortured and abused by eight men in Haryana's Mewat town, following which she succumbed to her injuries.
The goat owner, Aslu, registered a police complaint on Thursday, naming Savakar, Haroon, Jaffar and five others as accused, reported ANI. Five others are yet to be identified. All of the eight accused are absconding.
Calling it a "horrifying incident" of animal sex abuse, Meet Ashar, Emergency Response Coordinator, PETA India said the animal was tortured and abused too after the gang-rape.
"An FIR has been registered under Sections 34, 377 and 429 IPC, Section 11(1)(a) & (l) of the Prevention of Cruelty to Animals Act, 1960," Ashar added.
There has been a "steep increase in cases of sexual abuse against animals," she said.
"People who are violent often start with animals as victims and then move on to humans. This case should, therefore, worry everyone," Ashar said expressing concern. 
Reports suggest the group of accused are drug addicts who abused the animal at a deserted house, following which the pregnant animal died.