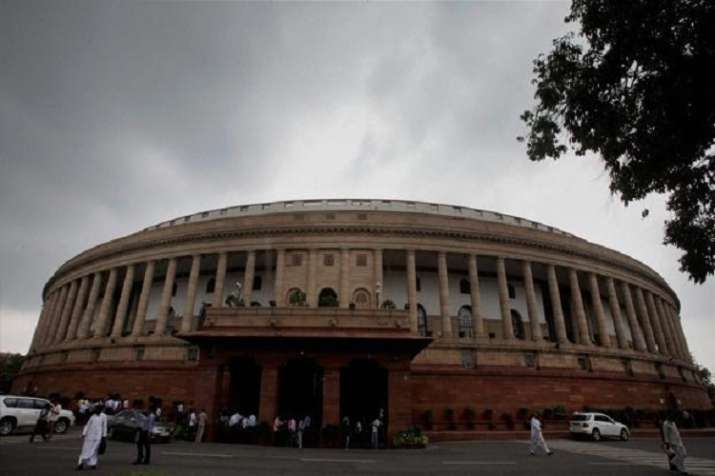 With the triple talaq bill among the legislative items topping Centre's agenda, the Monsoon session of Parliament is set to begin on July 18 and end on August 10. President Ram Nath Kovind will formally convene the session, the dates of which have been recommended by the Cabinet Committee of Parliamentary Affairs (CCPA), chaired by Home Minister Rajnath Singh.
Parliamentary Affairs Minister Ananth Kumar confirmed that the session will have nearly 18 sittings. "We seek the support and cooperation of opposition parties. There are many important items on the legislative agenda that the government wants to take up in the Monsoon session," Kumar said. More than six ordinances will be taken up, he added.
The triple talaq bill will be among the top government priorities as it has been passed by the Lok Sabha and is pending in the Rajya Sabha, Minister Ananth Kumar said.
He further said that the National Commission for Medical Education Bill and the transgender bill will also be taken up and the government will push for constitutional status for the National Commission for OBCs. The election to choose the deputy chairman for Rajya Sabha will be taken up in this session as PJ Kurien's term is coming to an end this month, Kumar said.