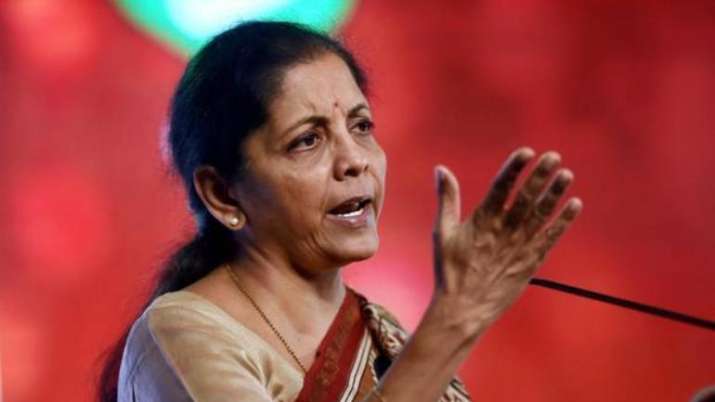 India's second woman defence minister, Nirmala Sitharaman has been sworn in as Cabinet minister in the Modi Sarkar 2.0.
Sitharaman served as the commerce and industry minister from 2014 till 2017 before becoming the second woman to serve as the defence minister of India after Indira Gandhi.
She played a key role in solving the Doklam issue with China.
She has also served as a member of National Commission for Women.