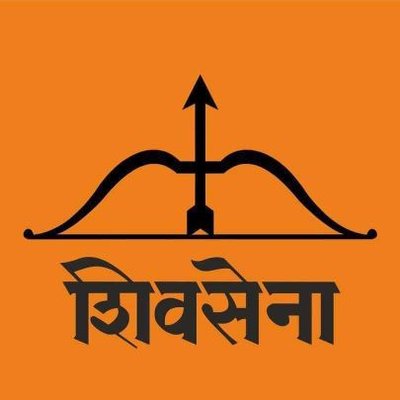 Shiv Sena leader Sanjay Raut on Thursday informed that Arvind Sawant from his party will take oath as a minister. 
"From Shiv Sena one leader will take oath as a minister. Uddhav ji has given Arvind Sawant's name, he will take oath as a minister," ANI quoted Sanjay Raut as saying.
"It is decided that there will be one minister from each ally," he added.
For a second term, PM Narendra Modi is all set to take oath with a new council of ministers on Thursday. A multi-layered security arrangement is in place in the national capital Delhi.
There is deployment of around 10,000 security personnel from Delhi Police and paramilitary forces on account of Prime Minister Narendra Modi's swearing-in ceremony which will be attended by foreign dignitaries and chief ministers and governors of several states among others.
WATCH VIDEO: