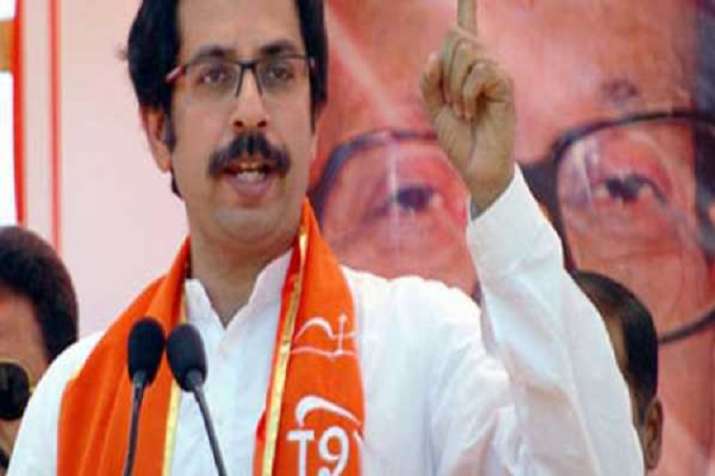 Criticising Shiv Sena chief Uddhav Thackeray for his speech censuring the Bharatiya Janata Party (BJP) on issues such as Hindutva and farmers' crisis, MNS leader Sandeep Deshpande has that they will give Rs 151 as a reward to anyone who can make any sense out of the speech that Uddhav delivered in the holy city of Pandharpur.
"It has been 30 years (since the Babri Masjid-Ayodhya incident) and still you (BJP) say that the matter is in court... Hindus are innocent (people) but not fools. Let there be a discussion in Parliament on the Ram temple issue. Who are in your favour on this issue within the NDA will emerge clearly from that," Uddhav said at the rally.
During the speech in Pandharpur, Thackeray said that the Shiv Sena will not take part in any trading over seat allocation. 
Taking potshots at Uddhav, Deshpande ridiculed the sppech and siad that it lacked depth.
Pandharpur is a famous pilgrimage town that has been made popular by the many events in Maharashtra's history of the Saint movement. Pandharpur is situated on the banks of the Chandrabhaga and houses the famous Vithoba temple.