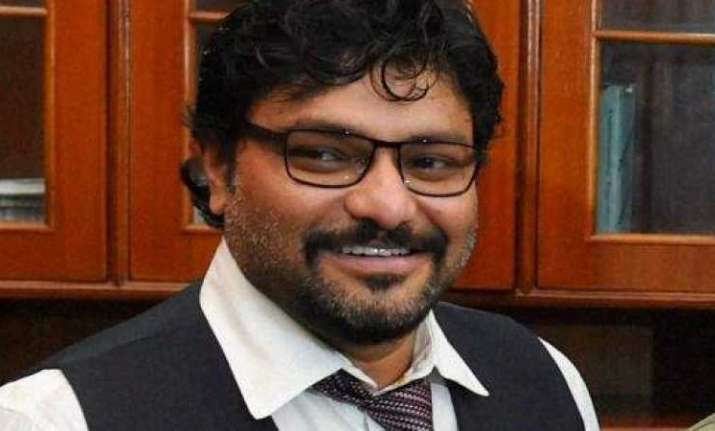 Bharatiya Janata Party leader Babul Supriyo is likely to win on West Bengal's Asansol seat. He contested against Trinamool Congress' Moon Moon Sen. 
The BJP and the TMC in a bitter war of words, and perhaps war of actions too. 
The two parties have been blaming each other for Sporadic incidents of violence in the state. 
Meanwhile Locket Chaterjee another BJP leader is projected to lose to Dr Ratna De Nag of the Trinamool Congress from Hooghly.
The Constituencies of Asansol and Hooghly went to polls on 3rd and 4th phase of the Lok Sabha elections respectively.