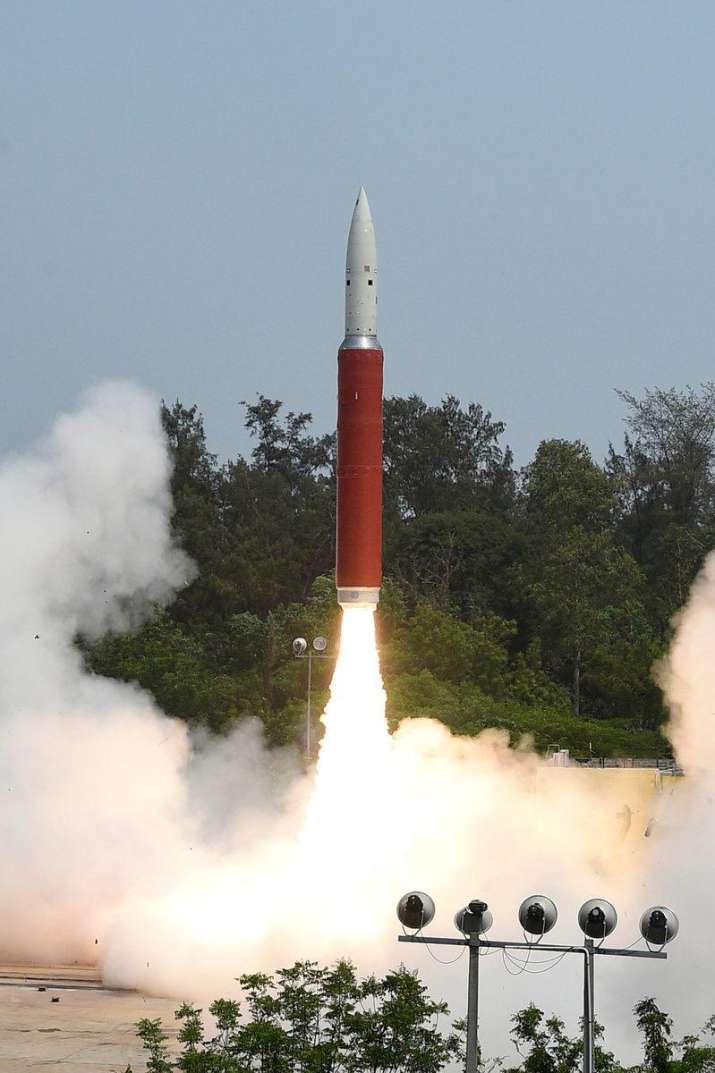 India has achieved a milestone in its space exploration programme under the Modi government. The achievements are remarkable considering the frugal budget of the Indian Space Research Organisation, which has made a name for itself for low-cost, high-return space missions. Today India conducted Mission Shakti, an anti-satellite missile test, from the Dr A.P.J Abdul Kalam Island launch complex. This was a technological mission carried out by DRDO. The satellite used in the mission was one of India's existing satellites operating in lower orbit.
Here's a look at its top five achievements:
Mars Orbiter Mission (MOM)
 
Mars Mission (MOM), also called Mangalyaan is a spacecraft orbiting Mars since 24 September 2014. It was launched on 5 November 2013 by the Indian Space Research Organisation (ISRO). It is India's first interplanetary mission and ISRO has become the fourth space agency to reach Mars, after the Soviet space program, NASA, and the European Space Agency. It is the first Asian nation to reach Mars orbit, and the first nation in the world to do so in its first attempt.
PSLV-C43 Launch HysIS Mission 
PSLV-C43 is the core alone version of PSLV, HysIS satellite in the primary satellite of PSLV-C43 mission. The primary goal of HysIS is to study the earth's surface in the visible, near infrared and shortwave infrared regions of the electromagnetic spectrum. The co-passengers of HysIS include 1 Micro and 29 Nano satellites from  8 different countries. The total weight of these satellites was about 261.50 kg. 
India's first manned space mission (Gaganyaan)
The first human sapce flight Gaganyaan will send three humans into space for five to seven days. ISRO planned it on a home grown rocket GSLV-III. It will be for the first time that India will launch its manned mission to space, making the country fourth in line to have sent a human to space. GSLV Mk III rocket is designed to carry 4 ton class of satellites into Geosynchronous Transfer Orbit (GTO) or about 10 tons to Low Earth Orbit (LEO).
Kalam SAT 
PSLV-C44 successfully injected Kalamsat-V2 satellites into their designated orbits. It was designed by a team of Indian High school students. It took off from the First Launch Pad at Satish Dhawan Space Centre SHAR,Sriharikota. The probe was built on behalf of a reasearch organisation based in Chennai, as part of 'Cubes in Space' competition. 
Launch of GSLV-Mk III
India successfully launched its most powerful rocket, GSLV-Mk3, that will eventually be the vehicle to carry a rover to the moon and a human mission to space by 2022. With this launch, the homegrown third-generation rocket—geosynchronous satellite launch vehicle (GSLV)—will be operational to carry commercial satellites, a crucial step that will enable India's space agency to compete globally in the 3-4 tonne category of satellites.