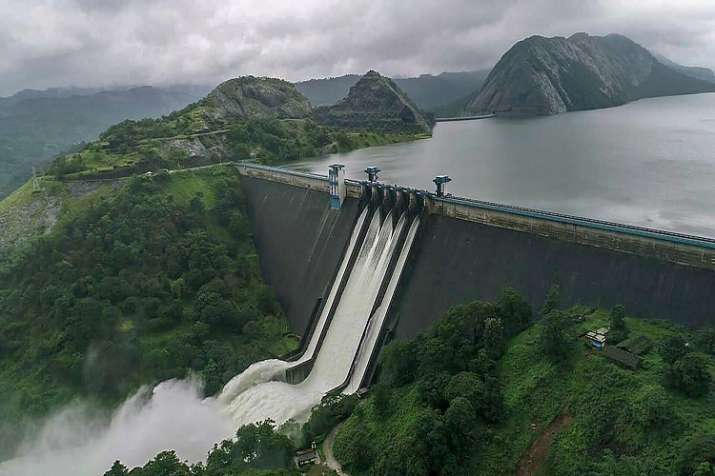 The Indian Navy's Southern Command has launched 'Operation Madad' while the Army has also deployed its five columns as continuous rains have flooded half of Kerala. Nearly 54,000 people have been rendered homeless and 29 deaths have been reported so far from across the state which has been receiving incessant rains since past several days. 
"Naval helicopters are also being deployed for ferrying divers, power tools, axes and relief material to the flooded areas to augment ongoing relief operations," a statement issued by the Navy said.
The fury of the rains can be gauged from the fact that authorities were forced to open all five gates of Idukki Dam for the first time in 26 years. Almost all 40-odd rivers in the state have swelled above the danger mark leaving behind a trail of destruction.
Tourists were barred from entering the hilly Idukki district after roads caved in at many places. Army soldiers were building small bridges to evacuate people stranded at various places in Kozhikode and Wayanad.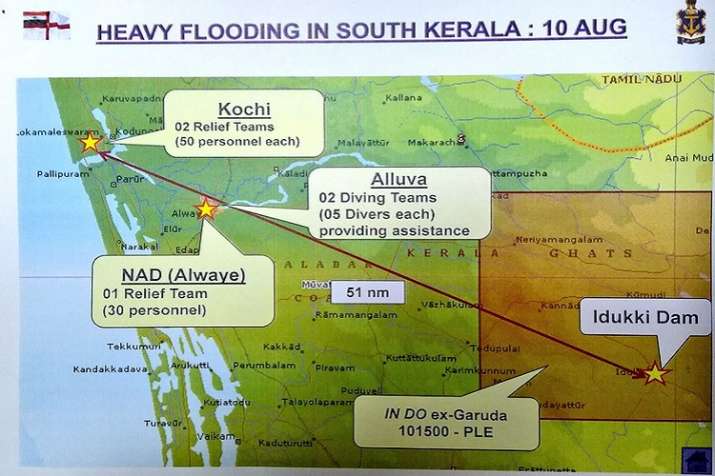 A red alert was issued for Idukki and its adjoining districts in view of the possibility of release of more water from the Idukki reservoir. 
People living downstream of Periyar river in Kochi, and Cheruthoni river in Idukki have been warned of a possibility of inundation of banks.
Periyar river in Aluva is already in spate following release of water from Idamalayar dam, and people living in low-lying areas have been asked to be vigilant.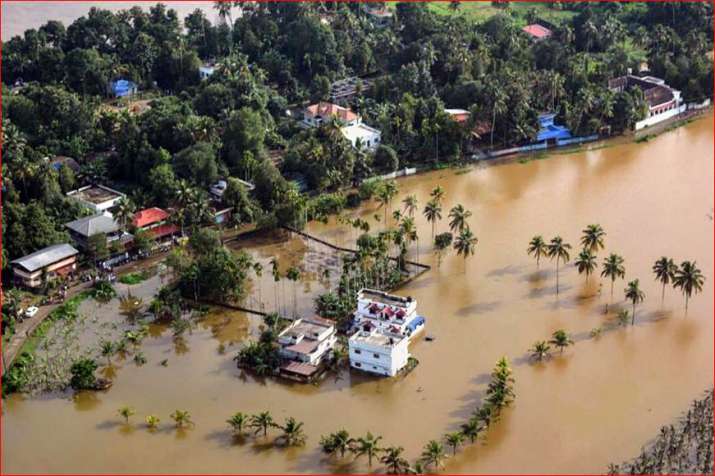 Water level had crossed the maximum storage capacity of reservoirs of 24 out of the state's 58 dams, forcing officials to release the water by opening the sluice gates, including three of the Idukki reservoir. Two more shutters of the Cheruthoni dam, part of the Idukki reservoir, the biggest arch dam in Asia, were also lifted.
Prime Minister Narendra has spoken to Kerala Chief Minister Pinarayi Vijayan and assured him of all help from the Centre. Home Minister Rajnath Singh will also be visiting he flood-ravaged state on Sunday, August 12. 
WATCH: Rain fury in Kerala
(With inputs from agencies)