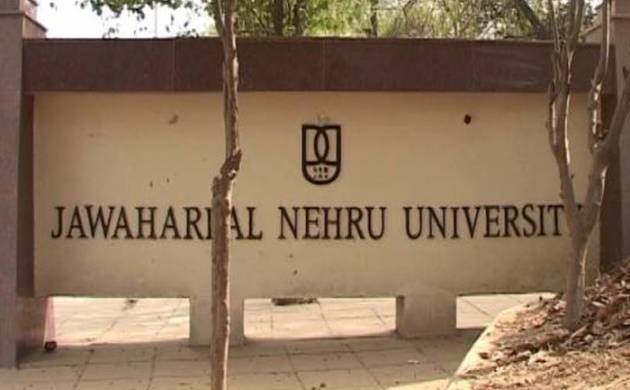 Statements of the 28-year-old JNU PhD scholar, who has alleged that she was raped by an AISA activist from the university, could not be registered today before a magistrate due to delay.
"The victim was present in the court today but when her turn came, it was late. The statement couldn't be recorded," additional DCP-I (South) Nupur Prasad said.
Earlier, the victim was scheduled to record her statement before the magistrate yesterday but it could not materialise as she had cited health issues.
Meanwhile, the accused AISA activist Anmol Ratan, a PhD scholar, today moved an anticipatory bail plea before a Delhi court.
The petition was filed before Additional Sessions Judge Amit Bansal who put up the matter for arguments on the next date of hearing on August 27.
Meanwhile, police said allout efforts are being made to arrest the accused who has failed to join the probe and is avoiding questioning.
The victim has accused Ratan of raping her after offering her a spiked drink in Brahmputra hostel of JNU, last week.
The accused was expelled from AISA after the rape allegation and there has been a political blame-game going on among the students organisations in the university over the case.
(With PTI inputs)