Follow us on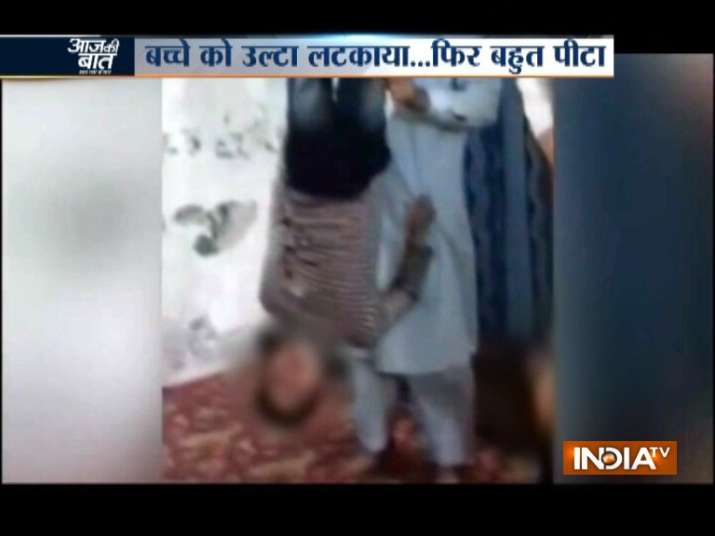 Jammu and Kashmir Police arrested a Maulvi for allegedly assaulting a minor student at a seminary in north Kashmir's Baramulla district, an official said on Thursday.
"Taking cognisance of a video clip circulated on social media wherein an 8-year-old boy is being seen hung upside down and physically assaulted by Molvi of a local Dasrgah, Police Station Baramulla has registered a Case FIR NO 86/2018 under sections of  342, 323 RPC and 24 Juvenile justice Act 2013," a statement read. 
The accused was identified as Mushtaq Ahmed Dar. Further investigation into the matter is underway.
WATCH FULL VIDEO: