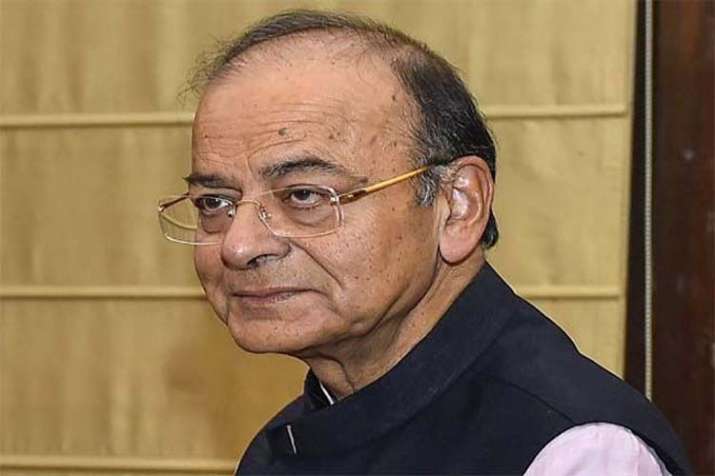 ​Union Finance Minister Arun Jaitley, who was re-elected to the Rajya Sabha last month, will take the oath for his new term on Sunday.
A Finance Ministry spokesperson said the oath ceremony will take place at 11 a.m. in Vice President and Rajya Sabha Chairman Venkaiah Naidu's chambers.
Jaitley, who was on April 2 appointed the Leader of the House, could not take his oath due to his ill-health.
He has not been going to his North Block office since April 2.
On April 9, he underwent dialysis at AIIMS here and has been confined to a 'controlled environment' at home.
He had cancelled his scheduled foreign visits and had confirmed his illness in a tweet.
"I am being treated for kidney related problems & certain infections that I have contracted," he had tweeted.
Jaitley, however, had not elaborated on the ailment, but said he was currently working from controlled environment at home. The future course of my treatment would be determined by the doctors treating me.