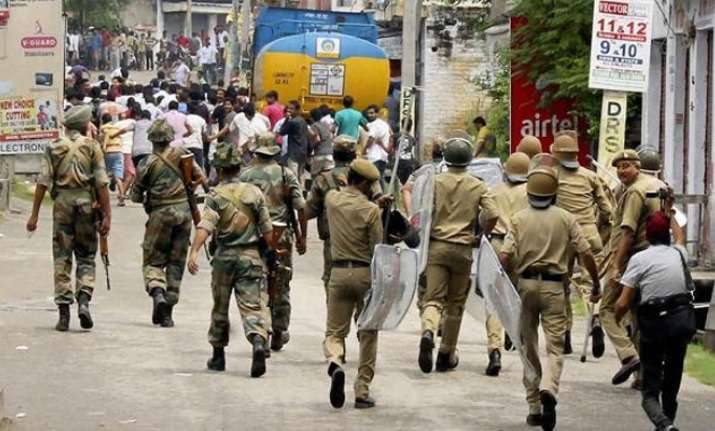 Four cow vigilantes were arrested in Reasi district of Jammu and Kashmir after they allegedly attacked and injured a nomadic family of five.
Five persons, including a nine-year-old girl, were injured in the Thursday night attack in Talwara area while moving with their livestock. 
"An FIR has been lodged. We have arrested persons involved in the attack on the nomad family moving with their livestock -- cattle, sheep and goats on April 20 night," a senior police officer told IANS. 
The police officer said the livestock has already been restored to the goatherds who are their rightful owner. 
(With IANS inputs)