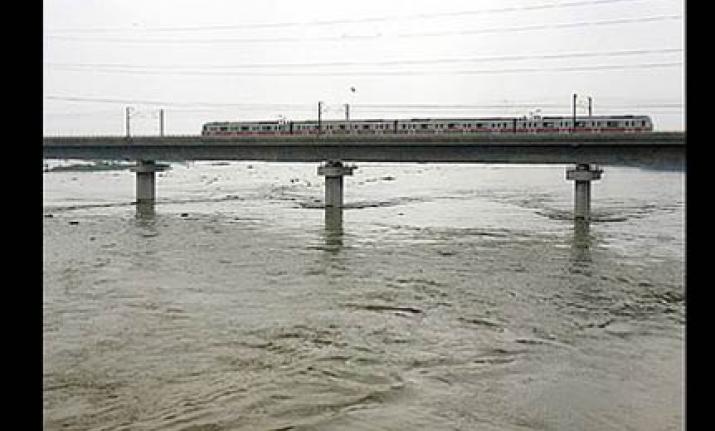 The Central Government has approved the construction of 10.2 kilometers long bridge over the River Kosi in Bihar, according to a media report.
The Ministry of Road Transports and Highways has asked NHAI for the tender. The construction of bridge is estimated to cost Rs.1293 Crore.
It will take around three years to complete the making of the bridge.
Both the east and west embankments is being connected by this bridge as Kosi River keeps changing its route frequently. 
Currently the transportation is taking place via Baluaha Ghat bridge.
Bhupen Hazarika Setu is the longest bridge running around 9 kilometers over the Brahmaputra river.