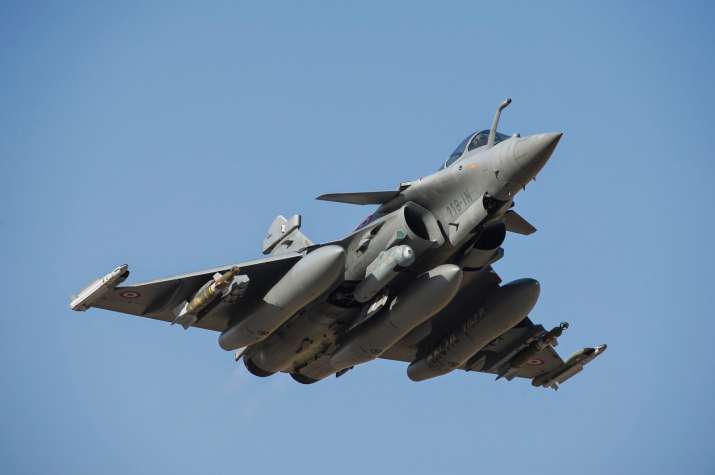 India is reportedly mulling over buying an additional 36 Rafale fighter jets from France-based Dassault Aviation. 
According to a report in Aviation International News, the contract for additional Rafales is likely to be signed in 2019 with deliveries to start by 2022 when the existing order for 36 Rafales is completed.
Quoting a senior Ministry of Defence official, the report says that with the additional Rafale fighter jets, Indian Air Force (IAF) will get five squadrons of new fourth-generation fighters. 
India has recently been exploring the local production of a  single-engine foreign fighter with OEMs under its "Make in India" policy.
However, the report points out that it does not preclude buying more twin-engine Rafales, nor their production in India.
And that's why  Dassault has not entirely given up on producing Rafale jets in India.
 "We have the will and the strategy to establish ourselves in India," Dassault chief executive Eric Trappier told the French newspaper Sud Ouest recently. 

 

Trappier pointed out that there is a 50-percent offset stipulation in the first contract for 36 Rafales that Dassault will partly fulfil by establishing a parts production and support facility with its local partner, the Reliance Group.
"This would be further developed if other contracts were signed," he added.
The Indian Navy is also believed to be interested in acquiring carrier-capable Rafale-M on grounds of commonality, having recently rejected the naval version of the indigenous Light Combat Aircraft (LCA) because of excess weight and other factors.