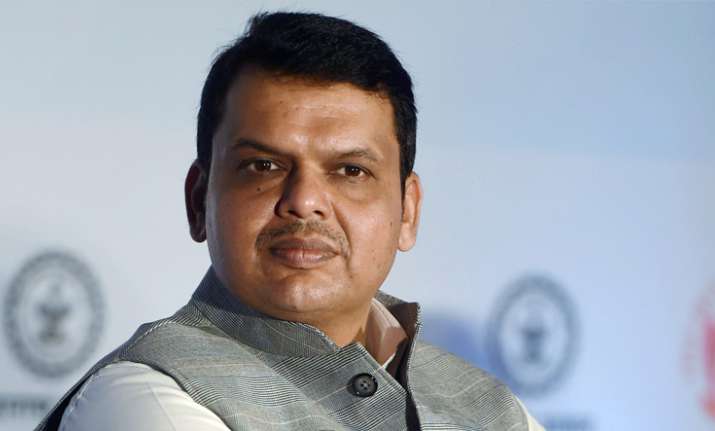 Prime Minister Narendra Modi will be voted back to power in the 2019 general elections, Maharashtra Chief Minister Devendra Fadnavis has, on Thursday, said emphasising that the Indian leader is addressing basic problems of the common man through flagship schemes of constructing toilets, providing bank accounts and gas connections. 
Fadnavis is currently visiting the US following a trip to Canada. After meeting investors and CEOs and attending a community reception in the city, he will visit Washington and San Francisco. 
To constitute the seventeenth Lok Sabha, general elections are due to be held in India in April or May 2019. Congress party under the new presidentship of Rahul Gandhi is preparing itself to give a tough fight to the NDA government. Most of the opinion polls have suggested BJP winning.
(With PTI inputs)
YOU MAY ALSO LIKE TO READ:
OPINION: PM Narendra Modi Vs the rest