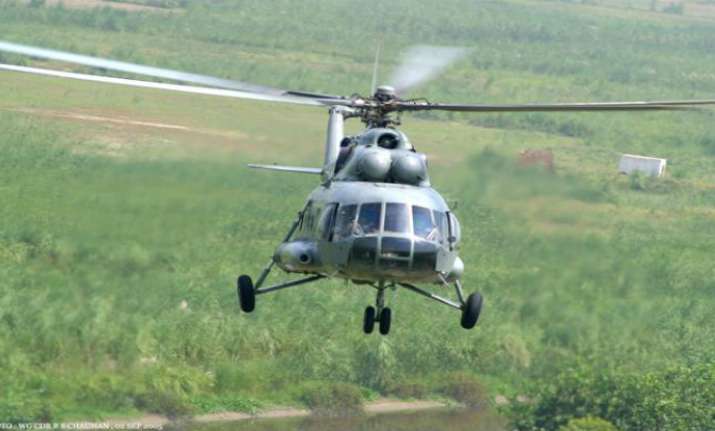 An Indian Air Force Mi-17 V5 helicopter carrying seven personnel, including a pilot, crashed near Arunachal Pradesh's Tawang. The crash led to death of all seven defence personnel, Indian Air Force sources said.
The helicopter was on an air maintenance mission when it crashed at around 6 am.
Meanwhile, the Indian Air Force has ordered a Court of Inquiry to ascertain the cause of the accident. "Around 6 am today, a Mi-17 V5 helicopter while on a Air Maintenance mission crashed in Arunachal Pradesh. Court of Inquiry ordered," IAF said in a statement.
Rescue teams reached the crash site in Tawang near the Indo-China border and admitted the injured personnel to a local hospital.
The Mi-17V-5 is considered to be one of the world's most advanced military transport helicopters.