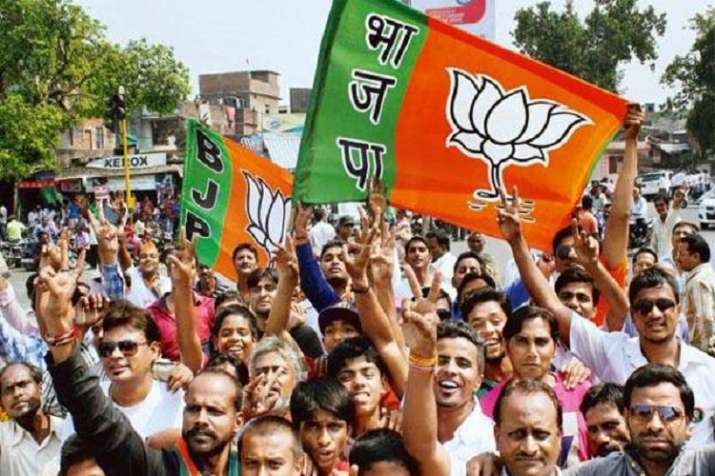 The Bharatiya Janata Party (BJP) is committed to "coalition dharma" and sought to control damage, the party said on Saturday. The statement came after one of the party ministers accused a coalition partner of having "personal interest" in leadership change in Goa.
Goa Forward Party chief Vijai Sardesai had 'personal interest' in pressing for leadership change, said BJP leader and state minister Nilesh Cabral on Friday.
Cabral's remarks were followed by a strong reaction from Sardesai, also a minister, who said if he had any personal interest, he would have been somewhere else.
A statement issued by Goa BJP chief Vinay Tendulkar said, "BJP is fully committed to coalition dharma and mutual trust and respect for constituent parties."
Reports on statement by Cabral were dismissed by him as misleading.
Tendulkar further pointed out that BJP President Amit Shah recently met leaders of both the allies, Sudin Dhavalikar of MGP and Vijai Sardesai of GFP and had held discussions on the political situation in Goa with them.
Chief Minister Manohar Parrikar has been ailing since February this year and recently underwent month-long treatment at the All India Institute of Medical Sciences (AIIMS) in Delhi.