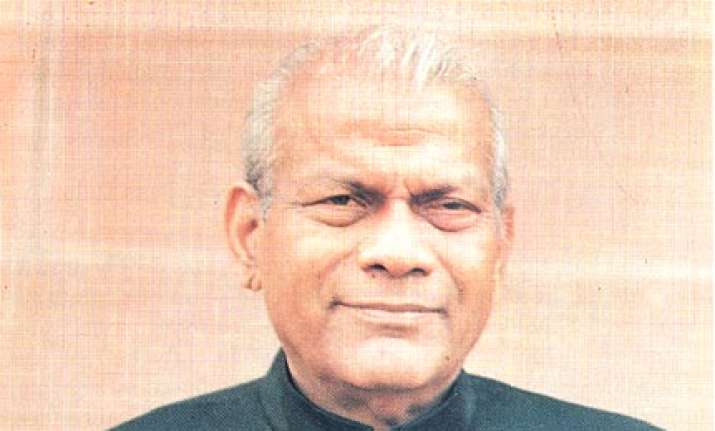 Noted socialist leader and former Lok Sabha speaker Rabi Ray today died due to age-related ailments at SCB Medical College Hospital in Cuttack.


He was 90 and suffering from age related illness.


According to sources, the 90-year old leader was suffering from pneumonia.


The Gandhian and veteran politician was admitted to SCB after his health condition deteriorated on February 12.


Ray is survived by his wife Saraswati Swain. The couple has no issues.


He was hospitalised several days ago, with age-related complaints, Ray's close associate Chittaranjan Mohanty said.


Ray was Born at Bhanragarh village in Khurda district of Odisha on November 26, 1926, Ray was the union minister of health and family welfare in the Morarji Desai ministry from January 1979 and he was the first Lok Sabha speaker from Odisha.