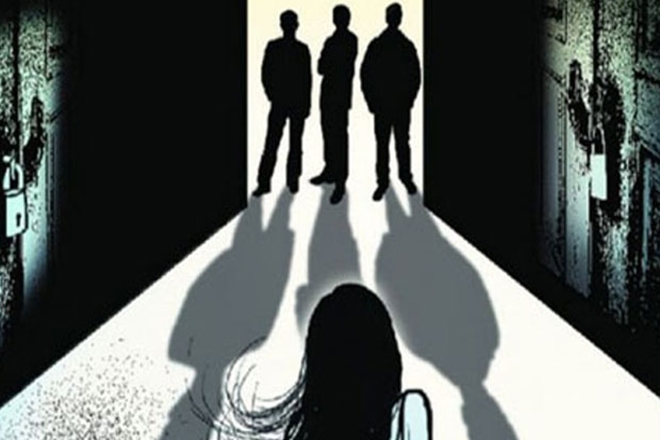 Five people have been arrested in connection with the alleged gang rape of a 15-year-old girl in Uttar Pradesh's Siddharthanagar district, an official said on Sunday. An FIR against eight people was lodged by the police on Friday evening, on a complaint by the victim's mother, Superintendent of Police Dharamveer Singh said.
"Of these, five of the accused persons were arrested Friday night, while a search is on to arrest the remaining three accused persons," he said.
According to the police, the girl had gone to a field on October 4 night to relieve herself.
She was then dragged by eight men, who raped her after covering her mouth with a cloth, he said.
The accused persons also made a video of the act, police said, adding the accused and the victim are residents of the same village.
"The FIR was registered against eight persons under various sections of the Indian Penal Code and provisions of the POCSO Act on the complaint registered by the girl's mother," the SP said.