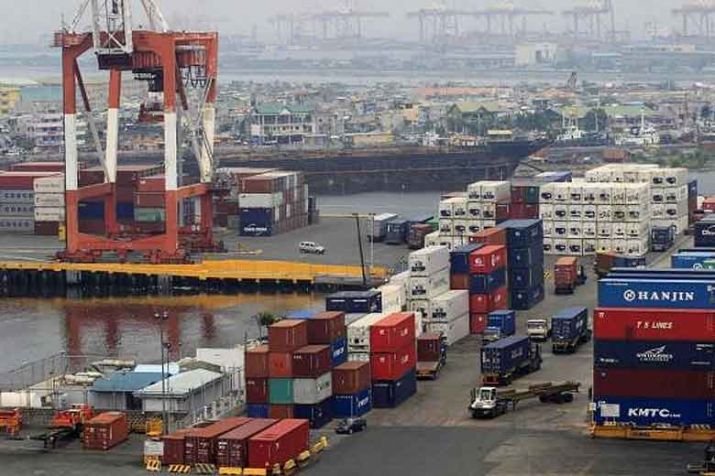 India's exports dipped by 0.66 per cent to USD 29.11 billion in March, even as they increased by 9.78 per cent for the full 2017-18 fiscal. 
Exports aggregated at USD 302.84 billion in 2017-18 as compared to USD 275.85 billion in the previous fiscal. 
Imports in March grew by 7.15 per cent to USD 42.8 billion, leaving a trade deficit of USD 13.69 billion, according to data released by the Commerce Ministry today. 
Oil imports during the month under review were valued at USD 11.11 billion, 13.92 per cent higher than the same month previous year. 
During 2017-18, imports increased by 19.59 per cent to USD 459.67 billion. 
Trade deficit during the fiscal stood at USD 156.83 billion.