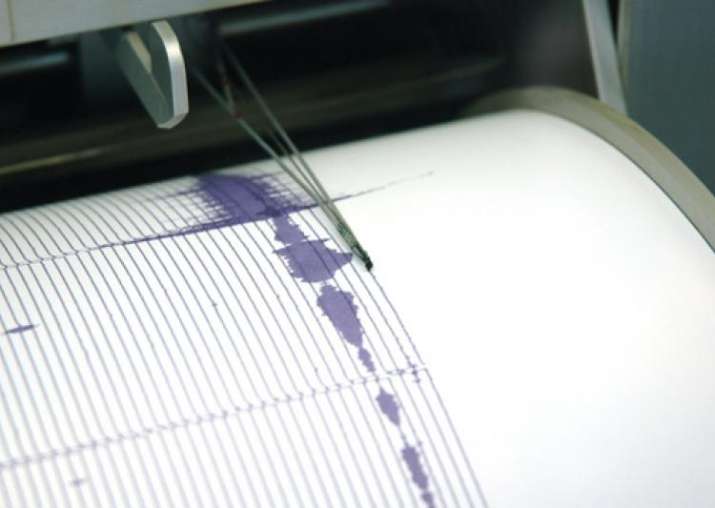 An earthquake measuring 4.5 magnitudes on the Richter scale shook Lower Assam on Sunday, the met office said.
The earthquake occurred at 9:35 am and its epicentre was at Latitude 25.6 degree North and Longitude 90.8 degree East in East Garo Hills in Meghalaya.
People in almost the Lower Assam districts felt the jolt and came out in the open.
Officials from Assam State Disaster Management Authority said there was no report of any damage from any part of the state.
(With inputs from PTI)