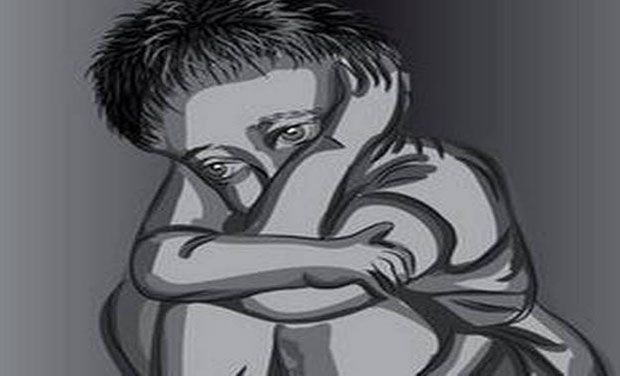 In yet another incident of stalking, 22-year-old man was arrested on the charge of kidnapping a six-year-old boy to force the child's aunt to marry him.
Police said on Monday that Pintoo Kumar had picked up the kid from Mundka in west Delhi and fled to village in Sheikhpura district of Bihar.
"Pintoo called up the boy's mother and asked her to fix his marriage with her sister or else he would kill the child," Deputy Commissioner of Police (West) Pushpendra Kumar said.
The officer said the boy was recovered from the house of Pintoo's relative in Devle village in Sheikhpura after tracing his mobile phone calls.
Pintoo Kumar met the woman at a wedding in their village of Hiran Kudna in Bihar's Bhagalpur. The besotted Kumar befriended the child's father to be able to reach the woman. He even shifted to Delhi after the object of his affection moved to the capital with her sister and brother-in-law. Last month he approached the woman's sister with a marriage proposal, but it was turned down on account of his being unemployed.
The police said Pintoo was living in Hiran Kunda area in west Delhi in the neighbourhood of the child's house.
"During questioning, Pintoo said he developed a liking for the child's aunt but her family was against their marriage. So he kidnapped the child to force the family to agree to the marriage," Mr Kumar added.
IANS inputs