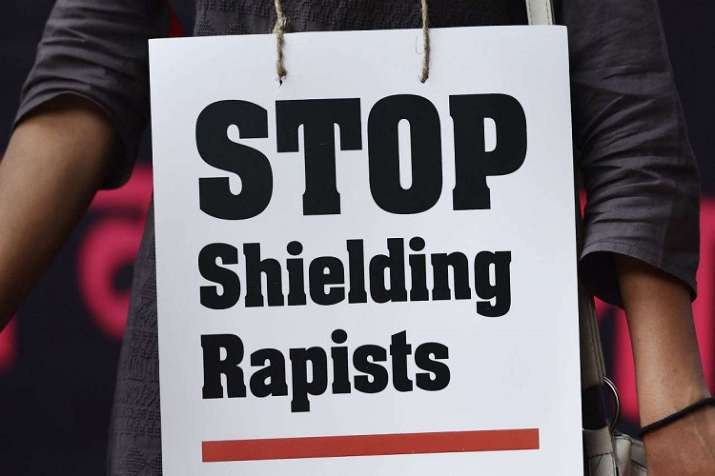 A 16-year-old girl was allegedly gang-raped at a Dehradun boarding school last month. Four of the girl's classmates have been arrested for the heinous crime which took place on August 14. 
According to reports, the incident came to light when Senior Superintendent of Police (SSP) of Dehradun Nivedita Kureti was tipped-off the incident and she ordered probe.  
The police have also arrested school's director, principal, administration officer, his wife and hostel caretaker for their alleged involvement in the destruction of evidence. 
A case under the Protection of Children from Sexual Offences (POCSO) Act has been filed, police said. 
The police would produce the four accused students, all aged 17, before a juvenile court on Tuesday. The arrested school officials would also be produced before a court for further action against them. 
WATCH: 4 students held for gang-raping classmate in Dehradun boarding school