Follow us on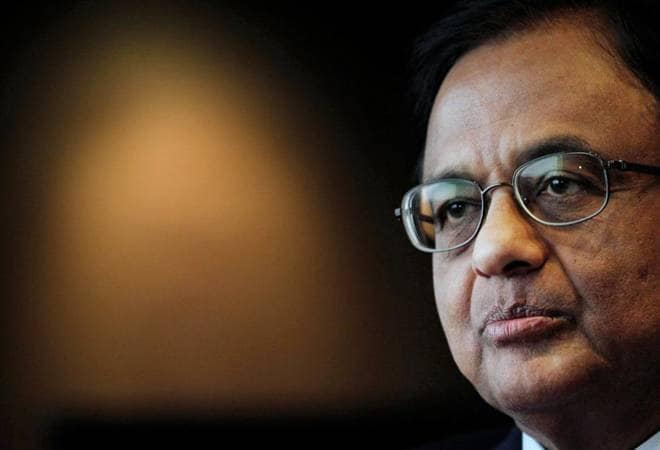 P Chidambaram was arrested by the Central Bureau of Investigation (CBI) Wednesday night. During his overnight questioning, Chidambaram was bombarded with 12 crucial questions relating to the case and his dramatic disappearance ever since the Delhi High Court order hinting at imminent arrest. After his arrest, Chidambaram was taken to Ram Manohar Lohia Hospital where a medical examination was done. He has been kept in the suit No. 5 of the CBI Guest House on the ground floor of the agency headquarters. His first round of questioning started post 12 midnight. India TV is getting you the inside details of the CBI questioning. 
Here are some of the questions posed by the CBI:
1. How many shell companies belong to Karti and P Chidambaram
2. Where did money come from for purchase of properties in UK, Spain and Malaysia 
3. Why did Karti receive money from British Virgin Island
4. Where did money come from for purchase of Barcelona Tennis Club
5. Where were you after your bail was rejected?
6. Where did you, who did you meet all this while?
7. Which mobile number were you using?
8. What was the source for buying properties? 
9. Why didn't you appear even after CBI notice?
10. Did any senior journalist come and meet you with Indrani Mukherjee?
11. Were the companies, where the money was transferred, under the control of Chidambaram's son Karti?
12. Why were you trying to hide if you were using any other mobile number?
According to India TV Sources, Chidambaram was perturbed last night. He is so far believed to be not cooperating in the questioning. Chidambaram was offered food by CBI sleuths, however, he refused to eat anything. Most of the questions posed to Chidambaram were answered with a 'No'.
ALSO READ | Karti cries foul over father P Chidambaram's arrest
ALSO READ | I always come back: When Amit Shah foresaw reversal of fate vis-a-vis Chidambaram
What is the INX Media case against Chidambaram?
In May 2017, the Central Bureau of Investigation (CBI) registered an FIR for alleged discrepancy in the Foreign Investment Promotion Board's (FIPB) clearance given to the INX group in 2007. Chidambaram was Finance Minister at that time. 
The Financial Intelligence Unit (FIU-IND) under the Finance Ministry had raised queries over foreign direct investment of over Rs 305 crore made by three Mauritius-based companies in INX Media Pvt Ltd, then owned by Peter Mukherjea and his wife Indrani Mukerjea. 
The case was forwarded by Mumbai IT Department to the Enforcement Directorate (ED), which also registered a case against the media organisation in 2010. INX Media in turn engaged Chidambaram's son Karti -- the promoter-director of Chess Management Service (P) Ltd, to resolve the issue, by influencing various departments of FIPB.