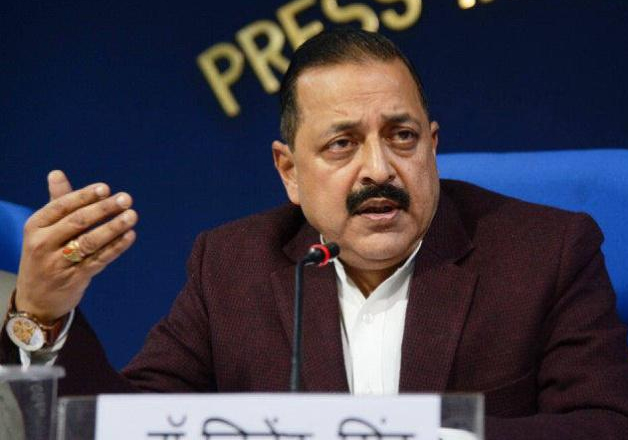 In a significant move, the government has announced an increase in the minimum monthly pension to Rs 9,000 per person, up 157 per cent from the current Rs 3,500, besides a twofold hike in ex-gratia amount for central government employees.
Addressing the 29th meeting of the Standing Committee of Voluntary Agencies (SCOVA) yesterday, Minister of State in PMO, Jitendra Singh said that the ex-gratia amount for the employees has been increased from Rs 10-15 lakh to Rs 25-35 lakh. 
Singh further informed that there are about 50-55 lakh pensioners in the country and almost 88 per cent of their accounts have been seeded to Aadhaar.
Singh stressed on the need for putting in place an institutionalised mechanism to make good use of the knowledge and experience of the retired employees, 

which can help in value addition to the current scenario. 
He said that the retired employees are a healthy and productive workforce for India and we need to streamline and channelise their energies in a productive direction. 
"We should learn from the pensioners' experience," said Singh. 
The minister also said that the Department of Pensions and Pensioners' Welfare should be reoriented in such a way that pensioners become a part of nation building process. 
Many issues related to pensioners were discussed threadbare, such as revision of Pension Payment Orders of Pre-2006 pensioners, health insurance scheme for pensioners including those residing in non-Central Government Health Service (CGHS) areas and special higher family pension for widows of the war disabled invalidated out of service, etc. 
The meeting was attended by the member of pensioners associations and senior officers of the important departments of the central government.