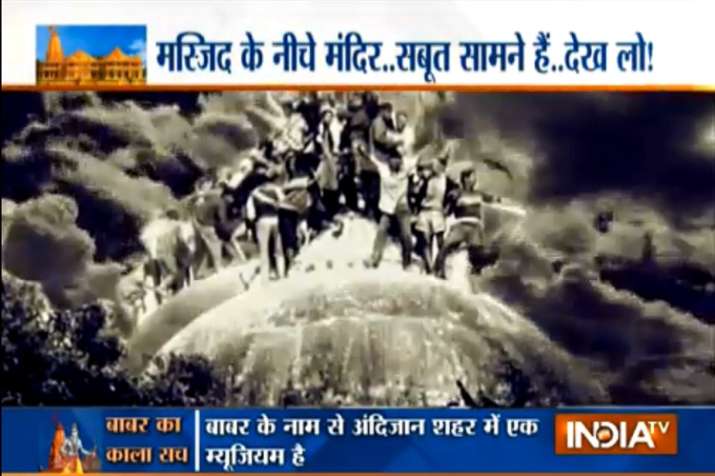 Babur, founder and first emperor of Mughal Dynasty in India, demolished iconic Ram Temple in Ayodhya, constructing Babri Masjid, according to some historians.
Babar invaded India in 1527 with a huge army armed with tanks and canons, killing many people mercilessly
Mir Banki, Babur's commander, reached Ayodhya with his troops in 1528 and started killing people, causing bloodshed.
Many historians say that when the Babur's army entered Ayodhya, scores of unarmed Hindus were guarding the temple. They fought bravely against the large number of armed troops for 15 days.
After butchering the Hindus, Babur directed to demolish the temple with canon.
While some left leaning historians claim the temple was built on plain land, but they have failed to establish this with facts and documents.
Watch: Story on demolition of Ram Temple in Ayodhya