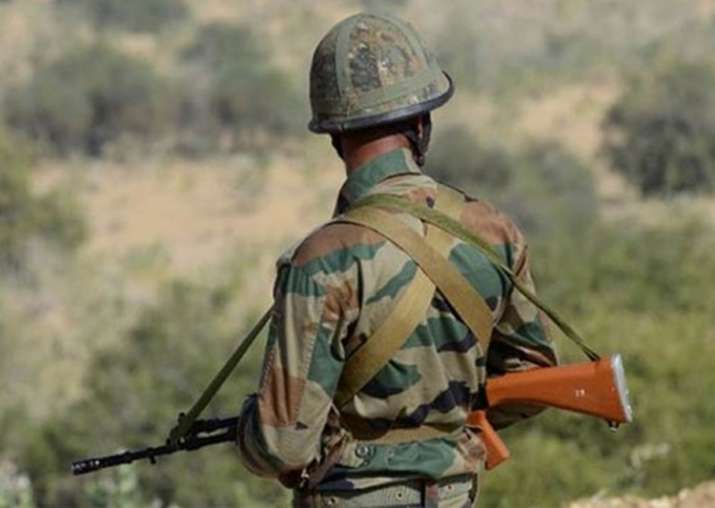 An officer of the Indian Army was late on Monday night shot dead by a jawan in Jammu and Kashmir's Uri sector, PTI quoted officials as saying. The deceased, an officer of Major rank, was shot dead by a jawan of the counter-insurgency force Rashtriya Rifles.
The deceased soldier has been identified as Major Shikhar Thapa of 71 Armoured Regiment of the 8 Rashtriya Rifles.
The incident took place approximately at 2145 on 17 July, officials said.
Reports say that the RR jawan fired five bullets into the Major's body using his AK 47 rifle. The incident reportedly took place after a scuffle broke out when the jawan's superior pulled him up for using mobile phone while on duty.
According to government data, there were three cases of fratricide reported from the three defense services in 2016.
More details awaited