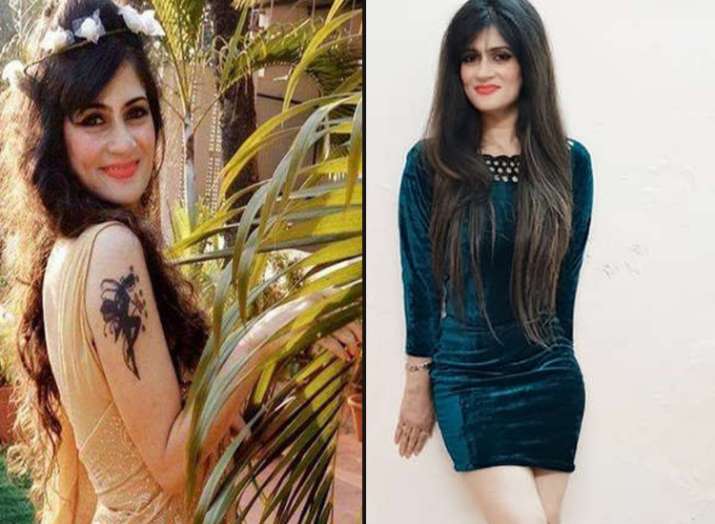 Army Major Nikhil Handa's 'obsession' for fellow Major Amit Dwivedi's wife Shailja can be judged by the fact that he made 3,300 calls and messages with her since January this year, reports revealed. Shailja Dwivedi was found with her throat slit and her body run over by a car on Saturday (June 23) at Delhi Cantonment. 
Deputy Commissioner of Police Vijay Kumar told news agency ANI that Major Handa was in contact with Shailja since 2015. Major Handa, who has been sent to four-day police custody by a Delhi court, wanted to marry the woman but she had spurned his proposal. Furious over the rejection, Major Handa, who is currently posted in Nagaland's Dimapur and was arrested from Meerut, slit her throat in a car after an argument. 
He then pushed Shailja out of the car and ran over her to make it appear like a hit-and-run case. Shailja's body was found at Delhi Cantonment's Brar Square area.
"Nikhil told us that he was in contact with the victim since 2015. During investigation, we found that they have been talking to each other for a long time. In fact this year since January 1, Nikhil called her 3,300 times," DCP Vijay Kumar said. 
"Judging by the number of calls he made, he was too possessive about her," Kumar added.
Army major's wife found dead near Delhi Cantonment, her throat slit and body run over by car
Meanwhile, the police have also found the victim's mobile phone from a dustbin in Saket. Major Handa had destroyed the phone and removed the victim's SIM card. The cops are now trying to obtain details from the damaged phone.
The investigating team has also recovered finger prints of Shailja Dwivedi from the car belonging to the accused. According to reports, Major Handa took his car to the service centre for washing after the crime, however, forensic experts have been able to retrieve vital clues from the vehicle.
Army Major's wife killed in Delhi: From unidentified body to nabbing the culprit, here is what happened in last 48 hours
Shailja, who had made it to the final round of Mrs India Earth beauty contest, was seen getting into the car with Major Handa outside the Army Base Hospital in the CCTV footage obtained by the police.
Watch: Indian Army Major Nikhil Handa arrested over alleged murder of another army major's wife