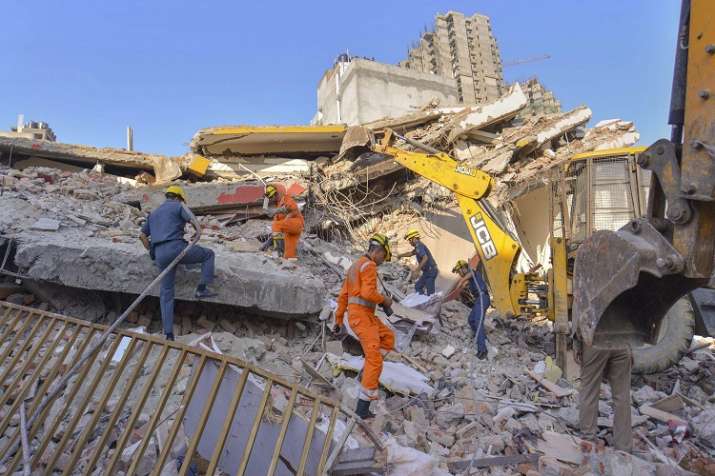 The Noida Authority has identified 114 illegal buildings to be demolished as a part of crackdown on unauthorised constructions in the city. The decision was taken after two illegal buildings collapsed in Greater Noida West's Shahberi village, killing nine people. 
Following the incident, the Noida officials carried a two-week long survey and thereby identified nearly 1,757 structures in the area as being on legally shaky ground of which the majority are residential buildings. Out of these 114 have been identified as unauthorised and will be razed, the reports said. The authorities have reportedy issued a notice and is now being acquired by the authority.
Four such buildings in Raipur village have been evacuated and FIRs have been filed against the owners. Further, 50 buildings have already been sealed and the owners of 60 other such buildings have already been given notices, Rakesh Kumar Mishra, additional CEO of the Noida authority was quoted in Indian Express as saying.
Apart from this, 56 buildings have been identified as unsafe. Action has already been initiated against a number of these — with 10 structures in Garhi Chaukhandi already demolished; FIRs filed against the owners of 17 such 'unsafe' buildings in Nithari; and three buildings sealed, he said.
"These buildings are outrightly illegal and there will be no compromise regarding their fate. These will be demolished," Mishra said.
On July 30, the Greater Noida Industrial Development Authority registered a case against 74 builders for constructing 58 allegedly illegal buildings in Shahberi village.