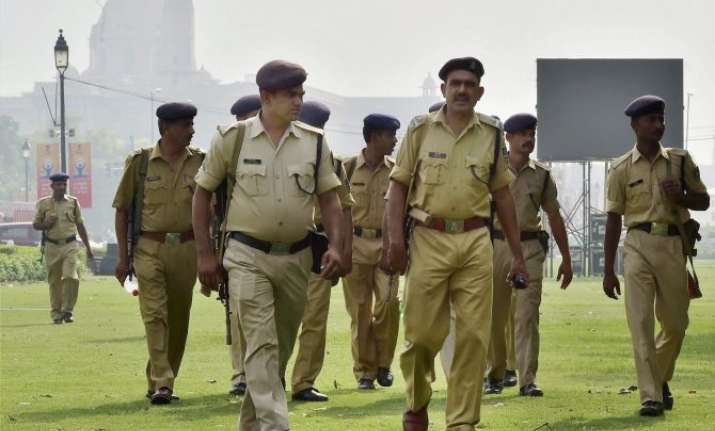 New Delhi: Five thousand police personnel will be deployed across Delhi on Thursday to prevent any incident of "hooliganism" during Holi celebrations, officials said.
Quick Response Teams (QRTs) have also been deployed at strategic points in the Capital to deal with any untoward incident, DCP (Crime) Rajan Bhagat said.
"Officers up to the rank of deputy commissioner have been instructed to conduct patrolling throughout the day and ensure that no hooliganism takes place, with heightened vigil on instances of harassment of women on the pretext of celebrations," a senior police official said.
The PCR wing is also on its toes to take distress calls throughout the day.
The police issued an advisory on Wednesday, warning people against causing harassment by throwing water balloons on people, forcing them to indulge in the revelries, drunken driving and causing any kind of nuisance in any public space.
Officials out on Holi arrangement will be divided into groups of anything between 4 and 10 and deployed at barricades across the city. Each group will have a mix of local police and traffic officials.
On Tuesday, security was stepped up in the national capital hours after a series of explosions ripped through the Brussels airport and a metro station in the Belgian capital, killing over 30 people and injuring more than 200.
Delhi Police ramped up security at railway stations, bus terminuses, the airport, popular markets and places around vital installations.
Delhi Police's counter-terrorism unit and crime branch have been put into loop and instructed to heighten their vigil during Holi.