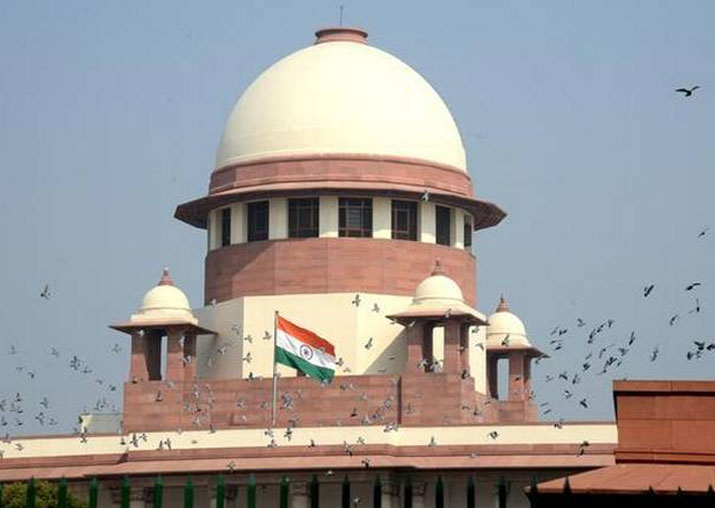 An NGO, which had challenged the allocation of 2G spectrum during the erstwhile UPA regime, today moved the Supreme Court against the appointment of Additional Solicitor General Tushar Mehta as the special public prosecutor in the case, claiming it amounted to contempt of the court.
The NGO Centre for Public Interest Litigation said Mehta's appointment as CBI prosecutor was in violation of the apex court orders passed in 2011 and 2014 which made senior advocate Anand Grover as the special public prosecutor in the case relating to 2G scam.
The apex court had in 2011 appointed then senior advocate U U Lalit as the special public prosecutor for the 2G cases. However, due to his elevation to the top court, it appointed Grover on September 2, 2014 on the suggestion of then senior lawyer K K Venugopal, who is now the Attorney General.
A special CBI court on December 21, 2017 had acquitted former telecom minister A Raja, DMK MP Kanimozhi and all other accused in the 2G scam case holding that the prosecution "miserably failed" to prove any of the corruption and money laundering charges.
On February 8, the Department of Personnel and Training in the official gazette issued a notification appointing Mehta as the prosecutor for the case.
The plea filed by NGO has sought action against Ajay Mittal, Secretary of the Union Home Ministry's Department of Personnel and Training (DoPT) for having allegedly "willfully disobeyed" the order of the apex court.
"The respondent (Mittal) by appointing Tushar Mehta, who is currently a senior law officer of the present government, as Special Public Prosecutor has acted in complete violation of the order dated September 2, 2014 passed by this Court. The above mentioned impugned notification is ultra vires to the said order and thus is void," the plea, filed through advocate Prashant Bhushan, said.
The petition, which also sought revocation of the notification, said the respondent has "no authority to supersede the decision" of the apex court and the "act is nothing but a gross contempt" of the orders passed by this court which "depicts the mala fide intentions of the respondent".