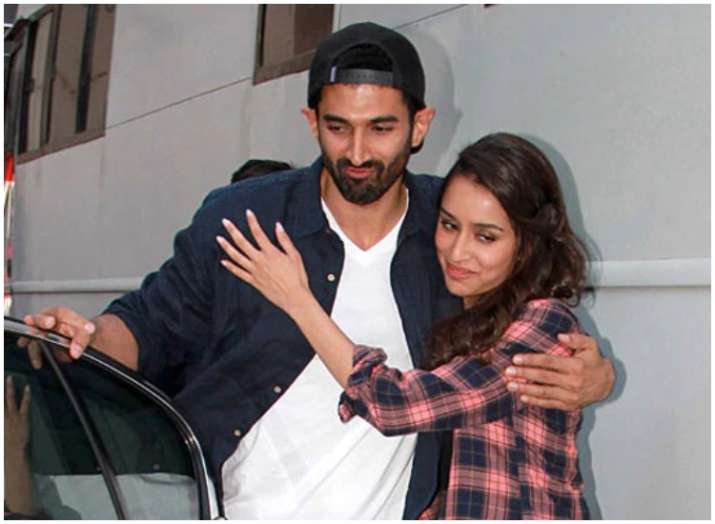 It can be mentally exhausting to deal with a distant partner despite your several tries to make him feel better. But when you truly love someone, you want to make sure that everything is perfectly fine between you two. While your bae is behaving cold, distant and rude -try to understand what he is going through rather than initiating an argument on the same.
Improving your love life can take efforts but once you are committed to doing so, there's nothing that can stop you. Your partner will surely fall in love with you all over again. This is why today we bring you top five tips to make your partner love you once again if he is behaving cold and distant. Find out!
Understand the situation
Of course, the first thing a partner would expect his girlfriend is to understand him. Also, when a person behaves strangely all of a sudden, there is surely some reason behind it. Understand what your partner is going through and talk it out patiently. Be polite and try to make the situation better!
Respect the differences
Think and then act otherwise you'll end up hurting your partner and yourself. While you understand the reason of the current status of your relationship, the next smart thing to do is respect the difference for a while. Do not be pushy in any way which might can result in misunderstandings. Give him some space and allow him to make things all right between you two.
Connect deeply
While we ask you to respect the feelings of your partner, do not just leave him all alone in the situation. Check on him from time-to-time and see if he wants to talk his heart out to you. In his difficult phase of life, connect deeply with your partner both physically and mentally. Praise him, compliment him, and make him realize that he is a wonderful person. Appreciation and acknowledgment can be really motivating at times.
Surprise him
There is no person who doesn't like surprises especially coming from his/her romantic partner. In case you think that your partner is not ready to talk about his feelings, it's all right. Send him little surprise gifts to make him smile and also, to make him realize that you are there.
Calm down!
Don't be insecure if your partner is cold and distant. Give him some time and trust your partner and your relationship. Because as they say, what starts well ends well. So, smile.
For all the latest Lifestyle updates, check out our Facebook page!
Also Read |  5 best tips on how to break up with your partner without any guilt
Also Read |  5 signs that show you have a crush on someone