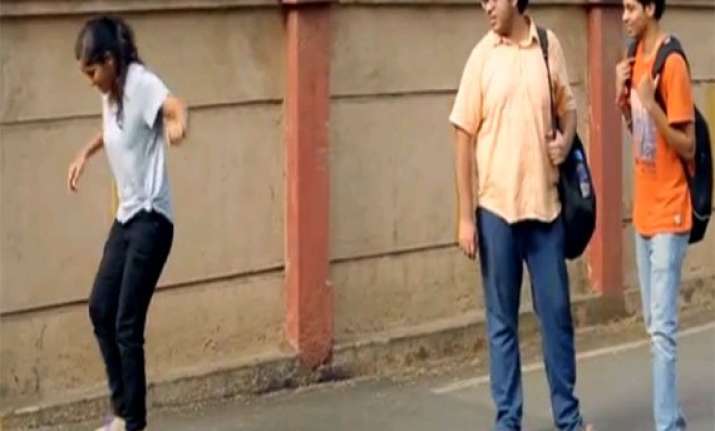 Dil to bachcha hai ji…. Haan! Thoda kachcha hai ji!
Yes! You guessed it right; on Children's Day today I am taking a walk down the memory lane.
A warming and heart touching video from "Paper Boats" made me remember the beautiful days of innocence, chirpiness and simplicity.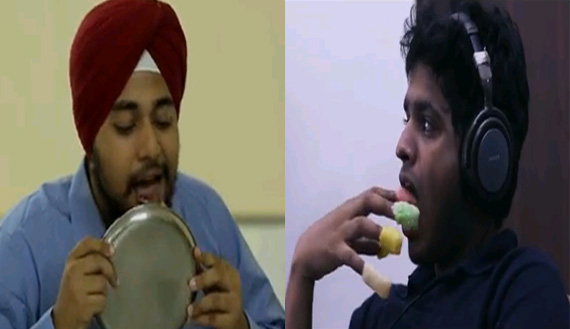 The days, when choosing the best crayon was the biggest dilemma and worst regret was missing our favorite cartoon show.
Amid the hustle and bustle of life, today we have almost forgot those good days when we had no need to pretend and things were not much complicated.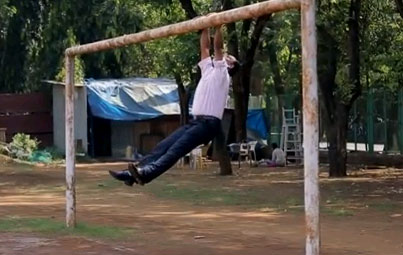 Well no worries, abhi tak bachpan yaad nahi kia to kya hua abhi kar lete hain.
This video by Paper boat titled 'When I Grow Up" is the best vehicle to take you closer to the doorstep of most happening period of your life.
Watch Video…