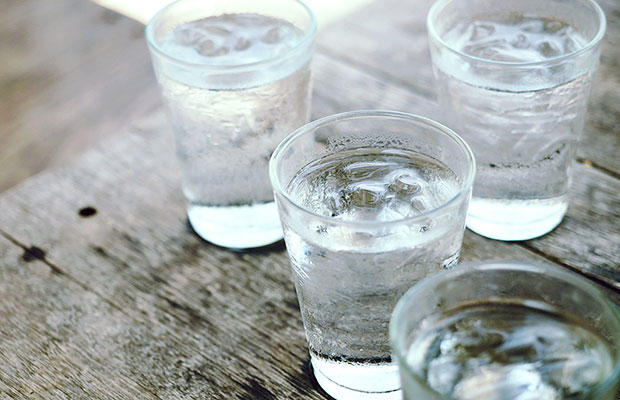 For all those who are anxious to know that whether drinking ice water helps in weight loss, the answer is yes. Drinking ice water is another way of losing weight other than exercising and running. 
Researchers says that drinking ice water throughout the day can help you to lose weight. They used data from the Stanford A TO Z weight-loss intervention, found that drinking lot of water throughout the day will cause long term weight loss among women. 
The human body is constantly maintaining a static temperature of 98.6 degrees. The colder the internal surrounding, the more calories are burned out to keep the temperature warm. In 64 ounces of water, there are 1,892.72 grams. So, to maintain the temperature, the body will burn 70,030 calories.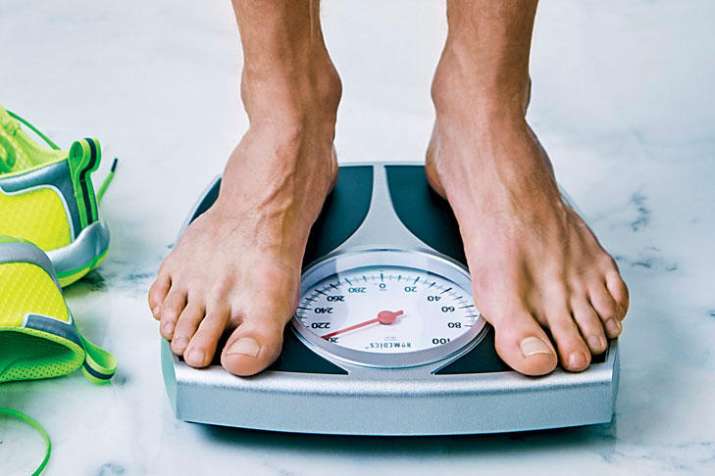 Can drinking ice water help you lose weight?
Drinking ice water is another way to lose weight as more calories will be burnt in order to maintain the temperature of the body. Drinking 16-ounce glass of ice water can burn up to 17.5 calories without treadmill. Taking cold shower, a lowered thermostat and vigorous swims in pools full of orange juice too creates the same mechanism. 
Drinking ice water does affect your metabolism but it does rehydrate as you exercise which helps you to last longer and burn more calories during work out. According to Columbia health, the stomach absorbs ice water faster than warm water other than keeping the body cool. Chilling water up to 41 degrees Fahrenheit prevents energy sapping dehydration.
Switching from sweet or creamy drinks to ice water helps a lot is burning calories per day. While 16 ounces of other drinks like Latte, Juice or Coca Cola contains lots of calories, water is calorie- free. If you do not like plain water, try adding a squeeze lemon or lime along with cucumber. 
According to the editorial staff at WebMD, drinking ice water not only burns calories but is also refreshing than water that's room temperature.