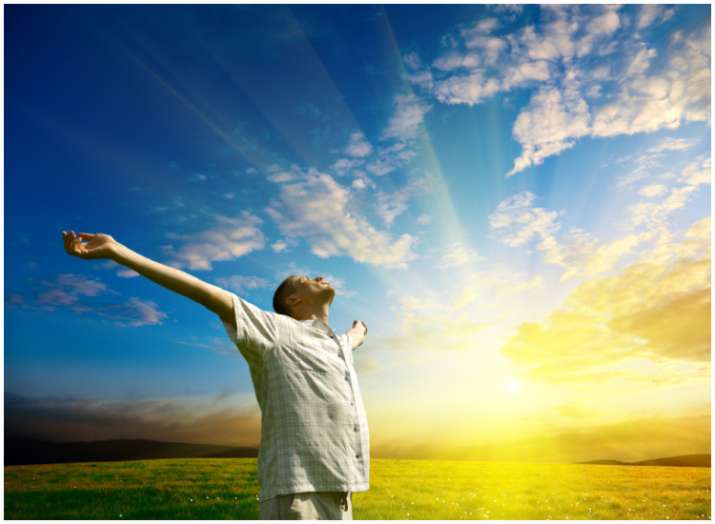 Having a low mood or feeling sad is okay but the extreme case in both the situations is not all right. While a sad state is normal and can be the reason of small things -when you have planned a party and it got canceled, a friend of your's ditch you on something and etc. But the extreme feeling leads to depression. Depression can be caused on loss of a close friend or family member, betrayal by a partner, or similar things.
Today, we bring you, top five yet simple things that you can do to beat depression or just to distract yourself from negative vibes!
Aerobic exercises
Supervised aerobic exercises have large antidepressant treatment effects for patients with major depression, an analysis of randomised controlled clinical trials suggests. So, when aerobic exercises may help reduce depression even as per a study, then why not enroll in an evening class! Join aerobic classes and beat your depression.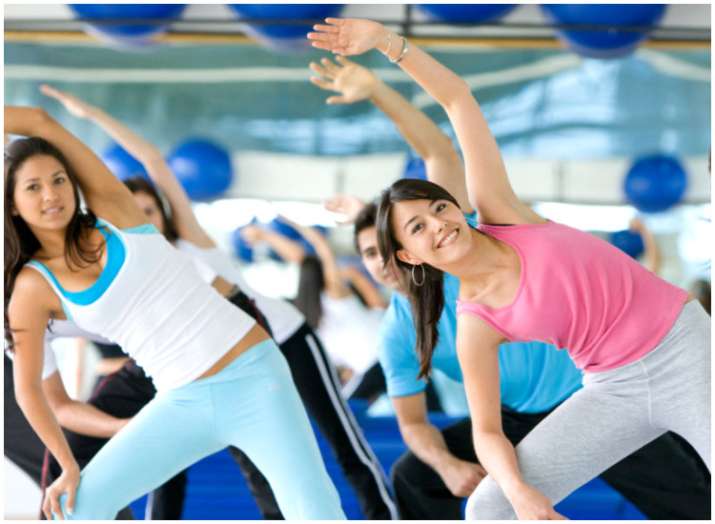 Cycling helps
Though cycling has many benefits from health to environmental -an affordable transportation, eco-friendly, and etc. Just like aerobic exercises, light physical activities including cycling helps beat depression. So, buy your own cycle and start paddling.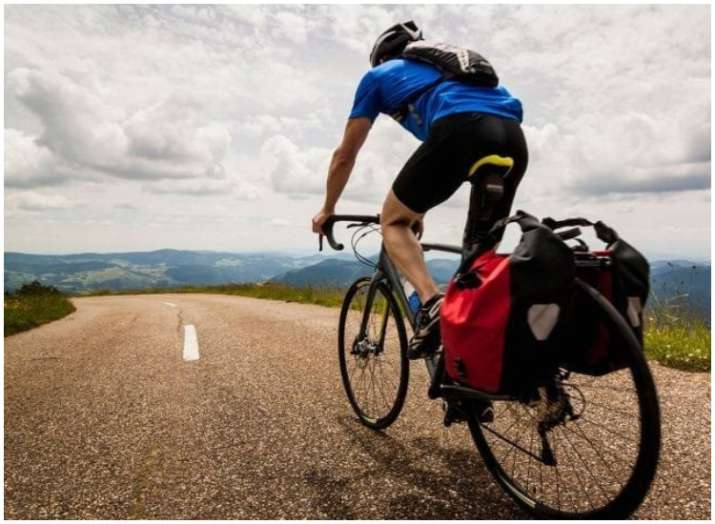 Smile more often
Even if you are sad or unhappy about something, try to smile at least. There are many things that are not okay in this world but cribbing about everything all the time is not the solution. So, the least we can do is smile. Smiles are genuinely contagious and attracts positivity around.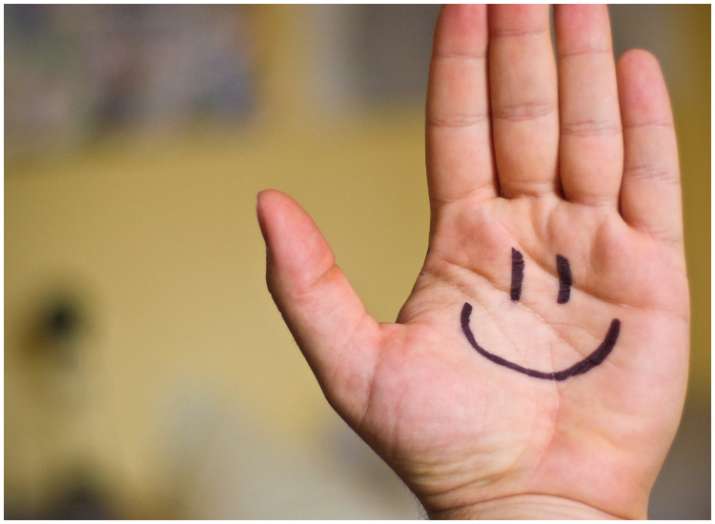 Well-balanced diet
Everyone knows that eating the right food is associated with almost everything. But you must be things how can we connect it with depression? Well, let us tell you that there are food items like strawberries, blueberries, and even dark chocolates that helps in instantly lifting up your mood. So, make your ultimate grocery shopping list and get ready to beat your sad-feels!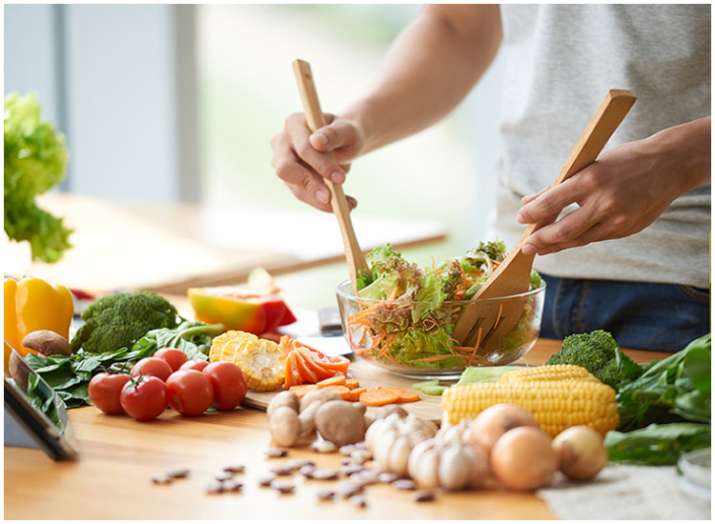 Healthy Lifestyle
 Healthy lifestyle is not only about eating healthy, or exercising every day, but it is more than that. Living a healthy lifestyle also means leading a cheerful life. In order to feel happy inside, the best way is to travel. Traveling helps to explore and experience something new that we might have not imagined before!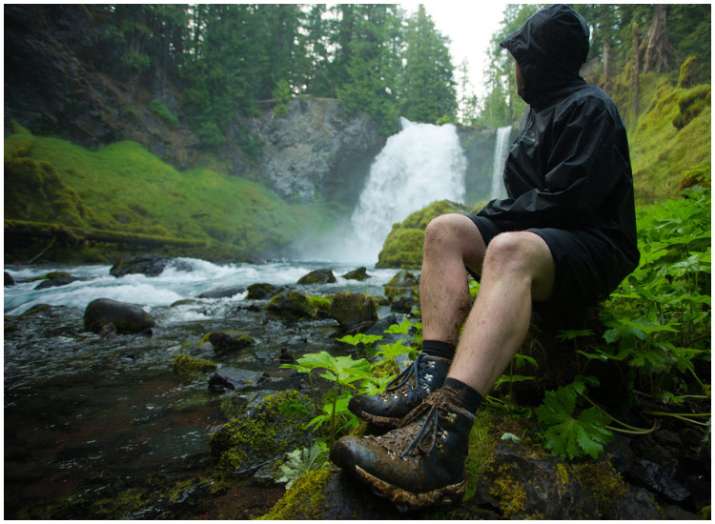 So, these are the most easy and simple ways that contribute in protecting you against depression.
For latest Lifestyle updates, check out our Facebook page!