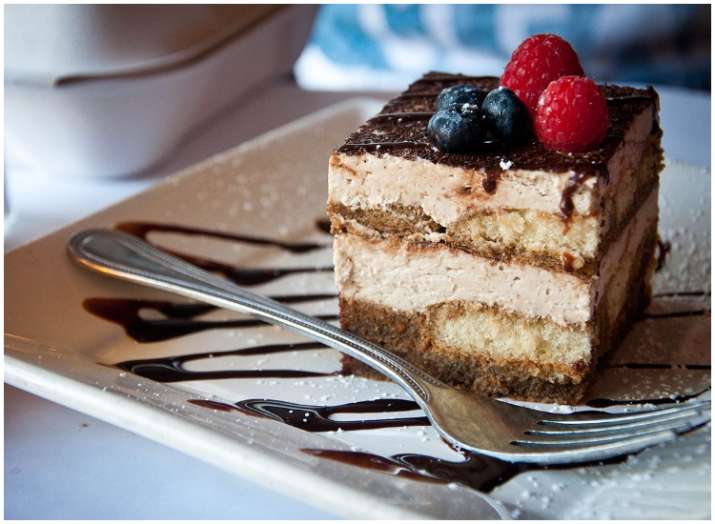 While speaking of sweets, let us tell you that Tiramisu tops the list! It is one of our absolute favourite desserts and if you have some time, it is even simple to make. One more amazing piece of information about Tiramisu is -coffee is used in the process of making this scrumptious dessert which tantalises our taste buds. Tiramisu dessert is the perfect combination of sponge cake, finger biscuits dipped in coffee and mascarpone cheese flavoured with cocoa or chocolate shavings.
A traditional tiramisu is a pudding-like Italian dessert. Tiramisu which is an Italian word means 'cheer me up' and it looks like tiramisu rightly lives up to its name. So, do give this recipe a try in case you are in the mood to whip up a unique and decadent dessert for your friends and family this festive season!
Ingredients Required:
Egg white - 1
Egg yolk - 2
Sugar - 50 gms
Refined flour - 5 gms
Baking powder - 1 gm
Powder sugar - 10 gms
Mascarpone cheese - 40 gms
Whipped cream - 60 gms
Biscotti - 15 gms
Express shots - 30 ml
Rum - 5 ml
Espresso shots - 30 ml
Coffee ice cream - 1 large scoop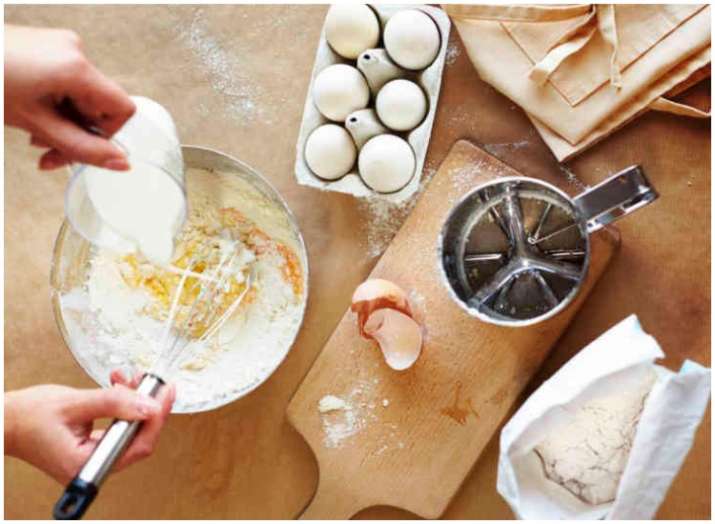 Method:
1. Make a sponge cake with egg white, egg yolk, sugar, refined flour and baking powder.
2. In a medium-sized saucepan, whisk egg yolks and sugar until they blend well together.
3. Take a separate bowl, beat cream until stiff peaks form. Whisk mascarpone into yolk mixture until smooth.
4. In a small bowl, combine coffee and rum together.
5. Pour it over the sponge. Spread mascarpone mixture on the sponge cake.
6. Repeat layers and sprinkle with cocoa.
7. Cover and refrigerate 4 to 6 hours, until set.
8. Cut it into rectangle served with biscotti, coffee ice cream and espresso shots.
Enjoy your delicious Tiramisu this New Year's Eve!
For all the latest Lifestyle updates, check out our Facebook page.