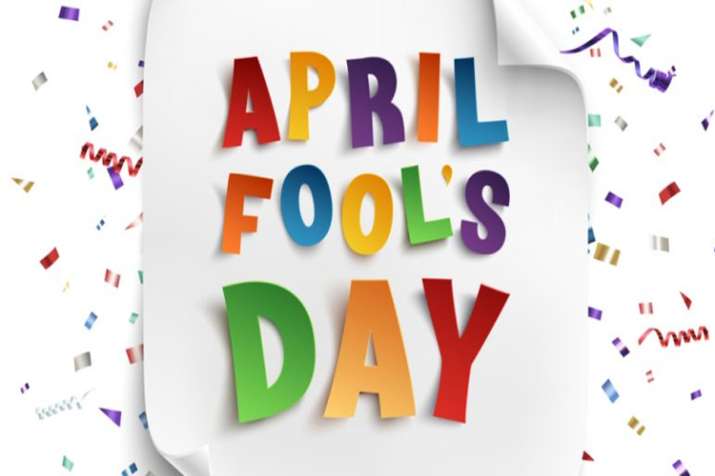 First day of April is marked as the Fools Day. April Fools Day, is also called as All Fools' Day and popular as April Fool Day, 1st April is celebrated as the light-hearted days of the year.  
Origin of April Fool's day:
Several theories were written for this day. Some believe that this day is related to the turn of the season while others say that it originated as an adoption of new calendar. 
April Fool's Day and it's relation to New year:
According to ancient culture, Hindus used to celebrate new year on 1st April. Later France as per the new calendar started to mark January 1 as the New Year. And as per the latest explanations many refused to accept France new year calendar. And continued to celebrate April 1st as their New Year. This lead to a lot of confusion and others used to make fun of this and started calling it as Fool's Day.
History: 
Different countries have different explanations for this day. Explaining the history of April Fool's Day, Joseph Boskin, a professor of history at Boston University said, In a way," explained Prof. Boskin, "it was a very serious day. In those times fools were really wise men. It was the role of jesters to put things in perspective with humor."