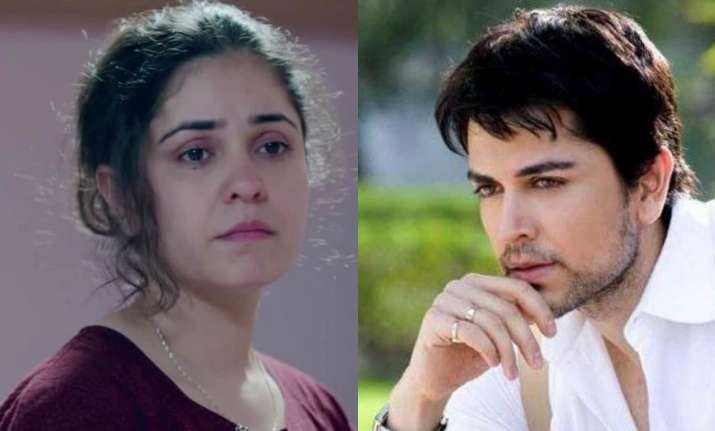 Beyhadh actor, Piyush Sachdev got arrested on November 22 after a model registered rape case against the TV actor. After being produced before the Andheri Metropolitan Magistrate Court in Mumbai, Piyush has been kept under police custody till November 27  Piyush's siser Meher Vij was unaware of his arrest and was shocked with the news.
Meher Vij who shot to fame with her role of mother in Aamir Khan's film Secret Superstar said that she lost contacts with her brother ever since he got married to Akangsha Rawat. While talking to Times of India, the actress said, ''I have got to know this from you. When did this happen. I don't know anything at all''. Meher continued to say that she is not in touch with her father and chose to break ties with his brother after his marriage. Meher said whatever contact they have had was only through his father.
Piyush was recently in news for his divorce with Akangsha Rawat. Piyush and Akangsha have been living separately since six months and are heading for a divorce.There were rumours of his affair with a creative team member of Beyhadh and that was stated as the possible reason behind the separation. However, Piyush refuted such reports. 
The actor has worked in daily soaps such as Meet Mila De Rabba, Geet, Devon Ke Dev...Mahadev, however, he shot to fame with Sony TV show Beyhadh.