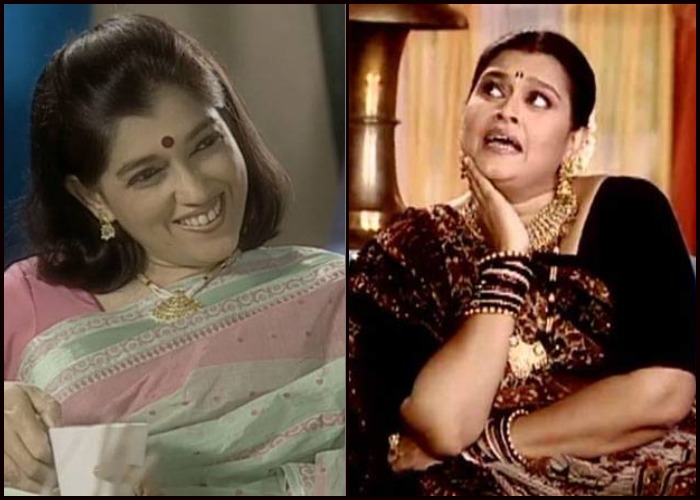 If you were born in 90's and have spent majority of your childhood binge-watching comedy shows, then this new might come to you as the most pleasant surprise of the year. The makers of Khichdi and Sarabhai Vs Sarabhai are merging the popular shows for the upcoming season of Khichdi.  The show will have the star cast of Sarabhai Vs Sarabhai starring alongside the Parekh family.
"Both the shows are my babies and nothing gets better than merging them together. 'Sarabhai Vs Sarabhai' and 'Khichdi' both have received immense amount of love from the audiences whenever they have been on air," JD Majethia, producer of both the shows, said in a statement.
"Getting both the shows together will certainly leave the audiences asking for more. It will be a treat for the audience to see what happens when the mad-hatters Parekhs meet the upper middle class Maya and her family, The Sarabhais. A laughter riot for sure," he added.  
The upcoming season of Khichdi is going to be a slapstick comedy for sure. We're aware of Maya Sarabhai's (Ratna Pathak) over-consciousness about English language. She cringes instantly when her daughter-in-law Monisha utters a word in her grotesque English. Imagine her plight when Hansa Parekh will pour venom in her ears with atrocious English. "Hello I am a Hansa. Khana kha ke jaana, haan!" For the uninitiated, Ratna Pathak and Supriya Pathak are siblings in real life. We can't wait to see the two legendary actresses sharing the screen space after a long time. 
Veteran actress Renuka Shahane will also join the cast of the upcoming season of Khichdi. We're super-excited to witness the merger of the two biggest comedy shows of Indian television. Aren't you?