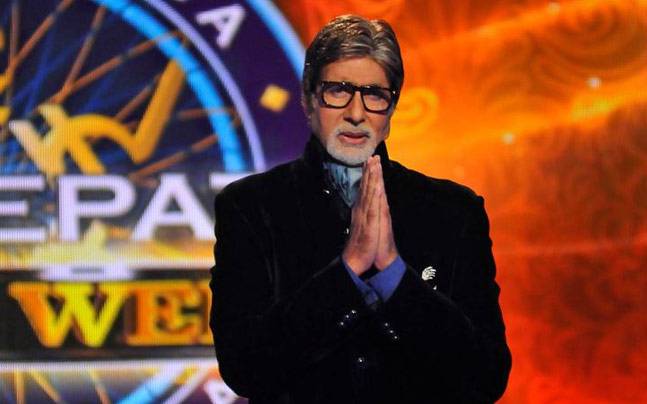 The last episode of Kaun Banega Crorepati 9 hosted by megastar Amitabh Bachchan started with the host telling the details of Chhath Puja. He then introduced rollover contestant Sapna Garg, who was from Meerut. The lady played effortlessly and won Rs 12,50,000. But, she found difficulty in answering the next question. Thus, she decided to quit. Big B then conducted fresh segment of fastest finger fast.
Swati Gupta from Varanasi got the opportunity to sit on the hot seat. The lady broke down into tears as it was her dream to play KBC. Swati, who was accompanied by her mother and husband, called her mother her inspiration. The lady made a guess while answering question for Rs 80,000. But, it turned out to be wrong and she could only take home Rs 10,000.
The show is going off air soon and will be replaced by two other daily soaps. This time only one contestant Anamika Majumdar became the first crorepati of the season. But, it is yet to be seen if any contestant in the coming episode manages to win the big amount.
This season of the show was a rollar-coaster ride. From getting emotional to cheering contestants, Big B proved that no one can host KBC better than him.
October 8, 2017
On a related note, Kaun Banega Crorepati season 9 airs on Sony channel from Monday-Friday at 9 pm.